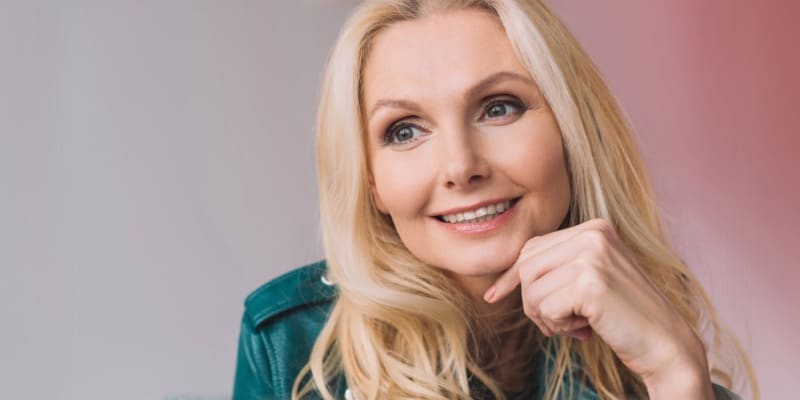 Turkey Wattle Deformity
Turkey wattle deformity refers to the excess loose skin seen in the central neck under the chin. This is treatable in two different ways.
Traditional neck lift as described in a separate section can remove a Turkey Wattle Deformity. However, in some situations patients might request a less involved procedure. An alternative to traditional Neck Lift is a Midline Neck Skin Excision.
This procedure is quick and requires only local anesthesia or mild sedation.
The disadvantage is a permanent straight midline scar. However, the scar blends in with time and is acceptable to most patients. This procedure is excellent for patients who are not good candidates for general anesthesia or a prolonged surgical procedure.
For more information or to schedule an appointment, contact us toll-free at 877-JANJUA1.
Our location in Bedminister, NJ is within easy access from Morris and Somerset County, New Jersey.
DISCLAIMER: THIS WEBSITE IS NOT INTENDED TO GIVE A MEDICAL OPINION. TO OBTAIN A MEDICAL OPINION, YOU WILL NEED TO BE EVALUATED IN PERSON. FOR ANY QUESTIONS CALL OUR OFFICE AT 908-470-2600