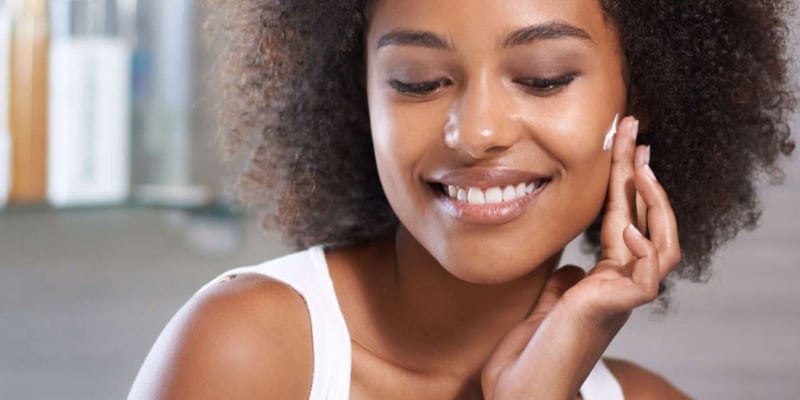 Hemangioma
Hemangioma is a vascular abnormality seen shortly after birth. It causes a bulge and/or a discoloration.
Many hemangiomas disappear by age 6 to 10. Some hemangiomas might persist into adult life. Early treatment of hemangiomas can ensure a good result before school age.
Hemangiomas that persist into later life can be treated effectively with Yag Laser or Pulse Dye Laser.
For more information or to schedule an appointment, contact us toll-free at 877-JANJUA1.
Our location in Bedminister, NJ is within easy access from Morris and Somerset County, New Jersey.
DISCLAIMER: THIS WEBSITE IS NOT INTENDED TO GIVE A MEDICAL OPINION. TO OBTAIN A MEDICAL OPINION, YOU WILL NEED TO BE EVALUATED IN PERSON. FOR ANY QUESTIONS CALL OUR OFFICE AT 908-470-2600