Meet Our Staff
The hallmark of a great medical practice is the staff that provides the patients with an outstanding overall experience.
Dr. Janjua takes great pride in delivering great results and extraordinary service. Our team has been carefully chosen to provide you with everything you need to have a pleasant experience with our practice.
Susie
Our perennially cheerful office manager Susie is a corner stone of Janjua Facial Surgery.
She leads the office by example as her social skills and devotion to this practice translate into unmatched patient care.
Susie has enjoyed the beauty-enhancing services of our practice as a patient, and has no hesitations in discussing and recommending these procedures.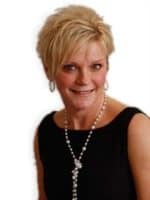 Liz
The cheerful voice of our receptionist Liz will always greet you with a charm. She has a calming personality, full of life and vigor.
She is very professional, friendly and accommodating.
She gets to know most of our patients before anyone else in the office.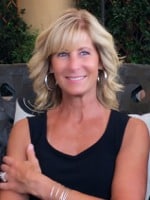 Lillian
Lillian is our hard working nurse and surgical coordinator who can take multitasking to the next level.
She is super-efficient, full of energy and enthusiasm.
She is a caring nurse with a gentle touch. She will do anything for the patients and does it with a smile.
Jeanna
Our aesthetician Jeanna is a graduate of the Artistic Academy of Aesthetics.
She furthered her skills by becoming certified in the PCA skin care line to perform medical-grade chemical peels and facials.
She loves to work closely with Dr. Janjua and the rest of the staff to ensure that patients maintain their skin regularly to look their very best.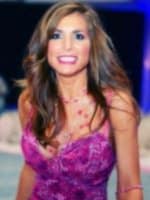 Kim
Kim is our ever pleasant medical assistant. She is as calm as they come. She is extremely organized and efficient.
Being a mother of three girls she knows how to handle things. She loves patient care and it shows.
For more information or to schedule an appointment, contact us toll-free at 877-JANJUA1.
Our location in Bedminister, NJ is within easy access from Morris and Somerset County, New Jersey.