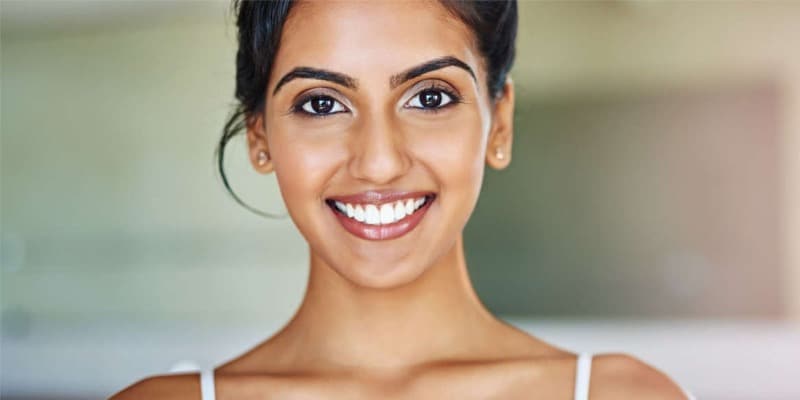 Laser Skin Resurfacing
Skin resurfacing is the procedure of removing superficial layers of the skin to allow healing from within that allows younger skin cells to be produced and replace the top layer. This has the effect of making skin look smooth with smaller pores, even color tones and decreased amount of wrinkles.
The wrinkles are reduced from production of new collagen. Laser skin resurfacing was popularized with the advent of CO2 laser in the 1990s. However, the down time of the procedure and the high incidence of color changes such as hyperpigmentation (darker) and /or hypopigmentation ( lighter) swayed many physicians and patients away from it.
Recently there has been a resurgence of the technology with Non-ablative laser skin resurfacing. Non-ablative implies lack of skin sloughing or scabbing. This has been achieved by delivering smaller doses of the laser and distributing it over a larger area and sparing some areas within the target. The pattern can look almost like a sieve where treated areas are interspersed equally between non treated areas.
The areas not treated allow for quicker healing of the skin. This process has been called 'Fractionation of the laser'. One of the most popular lasers for this procedure is called Fraxel.
For more information or to schedule an appointment, contact us toll-free at 877-JANJUA1.
Our location in Bedminister, NJ is within easy access from Morris and Somerset County, New Jersey.
DISCLAIMER: THIS WEBSITE IS NOT INTENDED TO GIVE A MEDICAL OPINION. TO OBTAIN A MEDICAL OPINION, YOU WILL NEED TO BE EVALUATED IN PERSON. FOR ANY QUESTIONS CALL OUR OFFICE AT 908-470-2600