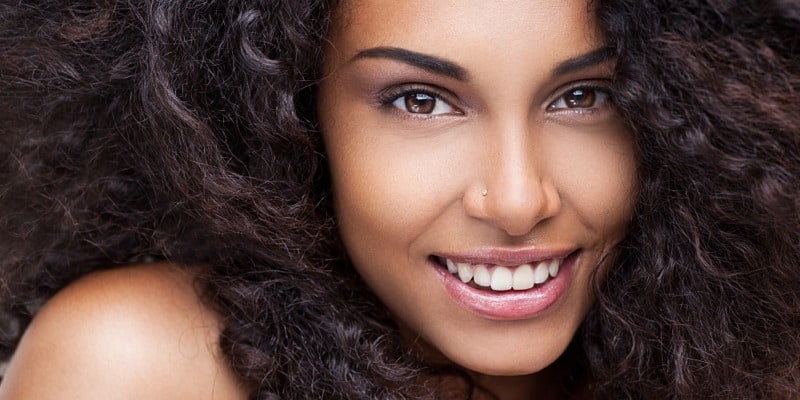 Lacrimal Stents
In cases of tear duct obstruction the eye continues to tear. This leads to blurred vision. The first step is to irrigate the duct and probe it in the office. If that does not open it then next step is the use of very soft silastic stents that are placed through the tear duct into the nose.
Lacrimal stents allow drainage of tears through capillary action. After six weeks to six months the track matures and the stents can be removed in the office.
My approach: I like to use nasal endoscope to visualize the stents as they are placed through the tear duct openings.
Once the stents have been pulled through the nose I use a small metallic vessel clamp and put several clamps to hold the two ends of the stents together inside the nasal cavity. I then apply a silk suture above the clamped area to anchor the stents to the nasal vestibule skin. This stops the stents from being pulled back into the eye.
For more information or to schedule an appointment, contact us toll-free at 877-JANJUA1.
Our location in Bedminister, NJ is within easy access from Morris and Somerset County, New Jersey.
DISCLAIMER: THIS WEBSITE IS NOT INTENDED TO GIVE A MEDICAL OPINION. TO OBTAIN A MEDICAL OPINION, YOU WILL NEED TO BE EVALUATED IN PERSON. FOR ANY QUESTIONS CALL OUR OFFICE AT 908-470-2600