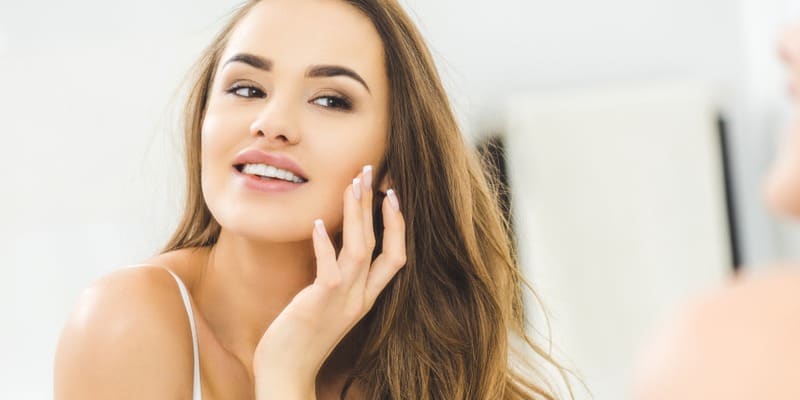 Rosacea and Brown Spots
Rosacea is an inflammatory condition that causes redness of the face in Caucasians. It is especially prominent in the so called 'Butterfly' distribution on the nose and cheeks. It can be treated effectively with IPL. It can take several sessions.
Brown spots can show up with aging, sun damage, pregnancy, birth control pills or certain other conditions. The spots can be treated with IPL .
FAQ:
Q. I have Melasma, can you treat that?
A. Yes, IPL can treat Melasma. However, the risk of recurrence is always there. Exposure to sun or hormonal changes like pregnancy or use of birth control pills can bring it back.
Q. I have a very light Café Au Lait spot, can you treat that?
A. Yes, it can be treated like any other brown spot.
Q. Is the rosacea treatment permanent?
A. No, it can recur and might require maintenance sessions once a year.
For more information or to schedule an appointment, contact us toll-free at 877-JANJUA1.
Our location in Bedminister, NJ is within easy access from Morris and Somerset County, New Jersey.
DISCLAIMER: THIS WEBSITE IS NOT INTENDED TO GIVE A MEDICAL OPINION. TO OBTAIN A MEDICAL OPINION, YOU WILL NEED TO BE EVALUATED IN PERSON. FOR ANY QUESTIONS CALL OUR OFFICE AT 908-470-2600