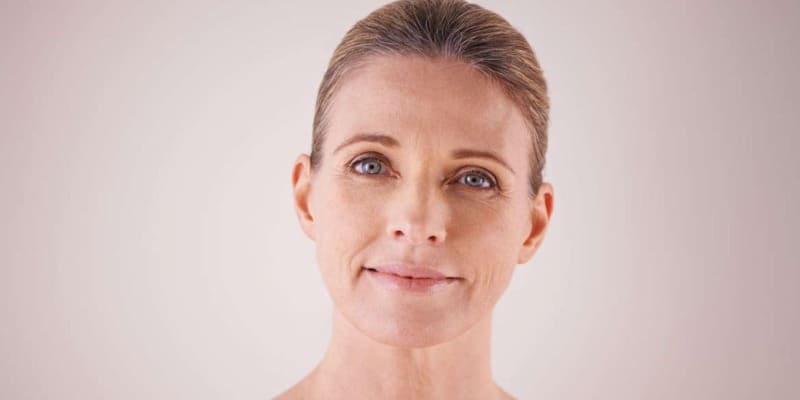 Revision Eyelid Surgery
Revision eyelid surgery is done in cases where a patient might have suffered a complication of previous surgery or is not happy with the aesthetic outcome.
Revision surgery is always more challenging as the scar tissue does not allow easy dissection of tissues and the vascularity is reduced making the healing process less than optimal.
For revision surgery the risks and benefits need to be carefully weighed and the cardinal rule of 'primum non nocere' (first do no harm) must be followed.
My approach: I like to do a limited skin excision and very little fat removal in revision surgery. I also use taping of the lower eyelids and some times a temporary tarsorrpahy stitch to keep the lower eyelid pulled upwards during the critical early healing period.
I often use oral steroids to help reduce any scar formation and even steroid (kenalog) injections in the early healing phase.
For more information or to schedule an appointment, contact us toll-free at 877-JANJUA1.
Our location in Bedminister, NJ is within easy access from Morris and Somerset County, New Jersey.
DISCLAIMER: THIS WEBSITE IS NOT INTENDED TO GIVE A MEDICAL OPINION.
TO OBTAIN A MEDICAL OPINION, YOU WILL NEED TO BE EVALUATED IN PERSON. FOR ANY QUESTIONS CALL OUR OFFICE AT 908-470-2600