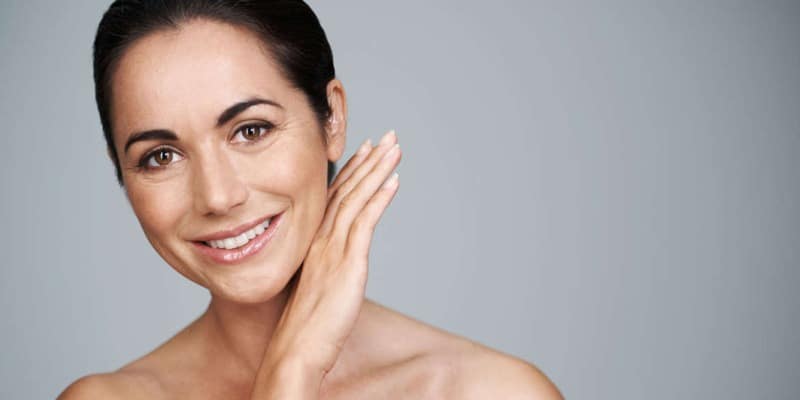 Sculptra Filler Injection
Sculptra Aesthetic® has been approved as of July 2009 by the FDA for cosmetic use on the face to treat nasolabial grooves, wrinkles and shallow areas.
In the past Sculptra® was approved by the FDA for restoration and/or correction of the signs of facial fat loss in people with human immunodeficiency virus. It is the first FDA-approved product of its kind for this condition, and U.S. physicians have been using the treatment with great success on healthy patients as well as those with human immunodeficiency virus.
Facial fat loss, or lipoatrophy, is the loss of fat beneath the skin, which can result in sunken cheeks, indentations, and hollow eyes. Sculptra is a safe, synthetic, and biocompatible material that is injected below the surface of the skin in the area of fat loss. It provides a gradual and significant increase in skin thickness, improving the appearance of folds and sunken areas. No skin testing is required.
After injection, optimal results are noticeable in three weeks. The product can last up to two years and longer.
Sculptra has been safely used outside the U.S. since 1999 in over 150,000 patients under the trade names New-Fill™ and Sculptra®.
For more information or to schedule an appointment, contact us toll-free at 877-JANJUA1.
Our location in Bedminister, NJ is within easy access from Morris and Somerset County, New Jersey.
DISCLAIMER: THIS WEBSITE IS NOT INTENDED TO GIVE A MEDICAL OPINION. TO OBTAIN A MEDICAL OPINION, YOU WILL NEED TO BE EVALUATED IN PERSON. FOR ANY QUESTIONS CALL OUR OFFICE AT 908-470-2600