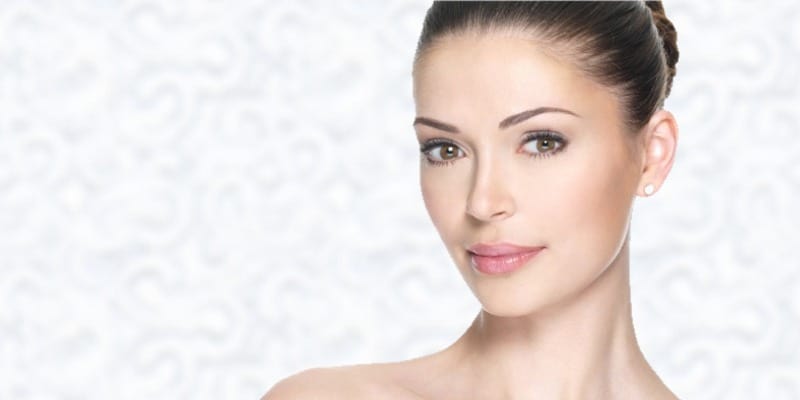 Lip Lift
Lip lift is a procedure used to reduce the vertical height of the upper lip. If the upper lip becomes saggy with age and is obstructing any view of the teeth, it can be pulled up.
To achieve this the incision is made just below the nostrils. The excess white part of the lip skin is pulled up and removed. The incision hides well under the nostril boundary.
FAQ:
Q. Does it remove wrinkles on the upper lip?
A. No, it does not address the wrinkles, only the vertical height of the lip.
Q. I have dental issues, can I still have a lip lift?
A. Any dental issues especially bite issues (malocclusion) must be addressed with a dentist or oral surgeon prior to undergoing this procedure.
For more information or to schedule an appointment, contact us toll-free at 877-JANJUA1.
Our location in Bedminister, NJ is within easy access from Morris and Somerset County, New Jersey.
DISCLAIMER: THIS WEBSITE IS NOT INTENDED TO GIVE A MEDICAL OPINION. TO OBTAIN A MEDICAL OPINION, YOU WILL NEED TO BE EVALUATED IN PERSON. FOR ANY QUESTIONS CALL OUR OFFICE AT 908-470-2600