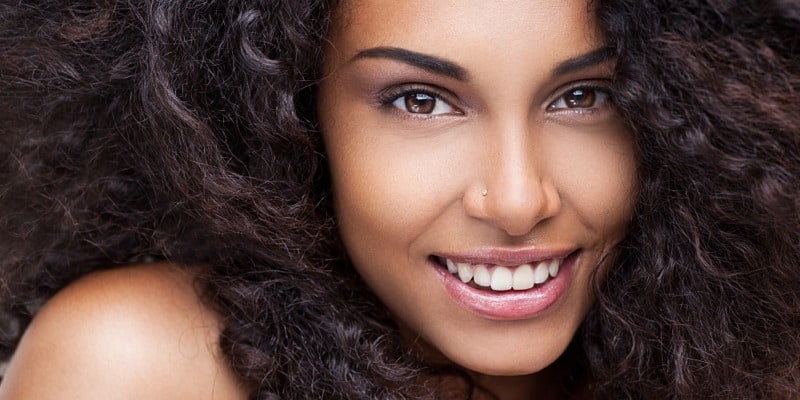 Septoplasty – Septum Realignment
The nasal septum can be deviated to the extent that nasal breathing is hampered. Septum correction can only be achieved through surgical means. The septoplasty surgery is done under general anesthesia.
The septum has a cartilaginous portion in the front and a bony portion in the back. The deviation can be in either part of the septum. The cartilaginous portion deformity is easily visible in the nose but the bony deviation can sometimes be seen only through the use of a fiberoptic scope. The septum is straightened by shaving, rebreaking or removing the crooked portion. The whole procedure is done from inside the nostrils and there are no external incisions.
My Approach:I like to use many different techniques to straighten the nasal septum. In severe cases I like to do extra-corporeal septoplasty. In this technique the whole septum is removed and straightened outside the body using stitches and incisions and then put back in place.
For more information or to schedule an appointment, contact us toll-free at 877-JANJUA1.
Our location in Bedminister, NJ is within easy access from Morris and Somerset County, New Jersey.
DISCLAIMER: THIS WEBSITE IS NOT INTENDED TO GIVE A MEDICAL OPINION. TO OBTAIN A MEDICAL OPINION, YOU WILL NEED TO BE EVALUATED IN PERSON. FOR ANY QUESTIONS CALL OUR OFFICE AT 908-470-2600