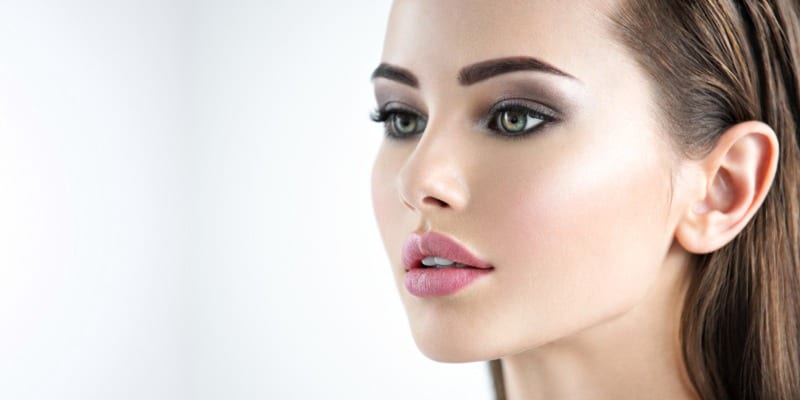 Restylane
Restylane is a dermal (deep layer of skin) filling substance made of hyaluronic acid, produced biosynthetically by bacterial fermentation. Hyaluronic acid is a natural substance found throughout your body. 
It gives volume to the skin, lubricates the joints, and gives the eyes their shape. Because it is hydrophilic, it absorbs water and increases in volume after being injected into the face. No skin test is required. 
Injection can be uncomfortable, so we recommend nerve blocks and topical anesthesia. Some redness and swelling can last for 3 to 5 days, but usually can be easily camouflaged with make-up. Restylane lasts for about six months. It also comes premixed with lidocaine and helps reduce any discomfort from the injection material. This type is called Retylane-L
Please click below to watch videos of the procedure by Dr. Janjua
For more information or to schedule an appointment, contact us toll-free at 877-JANJUA1.
Our location in Bedminister, NJ is within easy access from Morris and Somerset County, New Jersey.
DISCLAIMER: THIS WEBSITE IS NOT INTENDED TO GIVE A MEDICAL OPINION. TO OBTAIN A MEDICAL OPINION, YOU WILL NEED TO BE EVALUATED IN PERSON. FOR ANY QUESTIONS CALL OUR OFFICE AT 908-470-2600