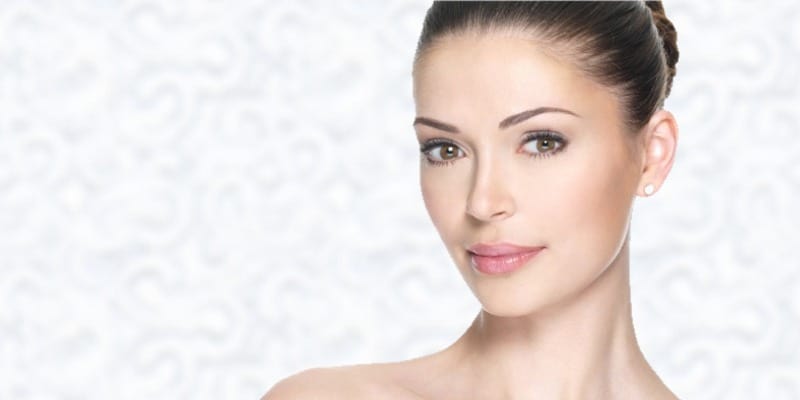 Mole Removal
Moles are abnormal growths on skin. These can be as simple as a skin tag or as complicated as a Giant Hairy Nevus.
The most important task for a physician is to differentiate between a benign mole and a mole that can be pre-cancerous or cancerous. If there is any suspicion of cancer, the mole should always be biopsied.
In our practice we routinely remove facial moles. My preference is to use 'shave excision' that does not involve any deep cutting or stitches. It heals well and is a quick procedure.
If a mole is suspicious in appearance, it can be sent for biopsy (histpathological examination) as well.
FAQ:
Q. I have a lot of moles, I want to get them all removed, can I do that?
A. Yes, you can have all your moles removed.
Q. Will insurance pay for my moles to be removed?
A. No, any moles removed for cosmetic reasons are not covered. Only moles suspicious for skin cancer that are sent for biopsy are covered by health insurance.
Q. Can I pay myself for these moles? Is it really expensive?
A. You can pay yourself and we have very reasonable rates. Please call our office to get the price list.
Q. How about skin tags?
A. Yes, we remove those as well.
For more information or to schedule an appointment, contact us toll-free at 877-JANJUA1.
Our location in Bedminister, NJ is within easy access from Morris and Somerset County, New Jersey.
DISCLAIMER: THIS WEBSITE IS NOT INTENDED TO GIVE A MEDICAL OPINION. TO OBTAIN A MEDICAL OPINION, YOU WILL NEED TO BE EVALUATED IN PERSON. FOR ANY QUESTIONS CALL OUR OFFICE AT 908-470-2600