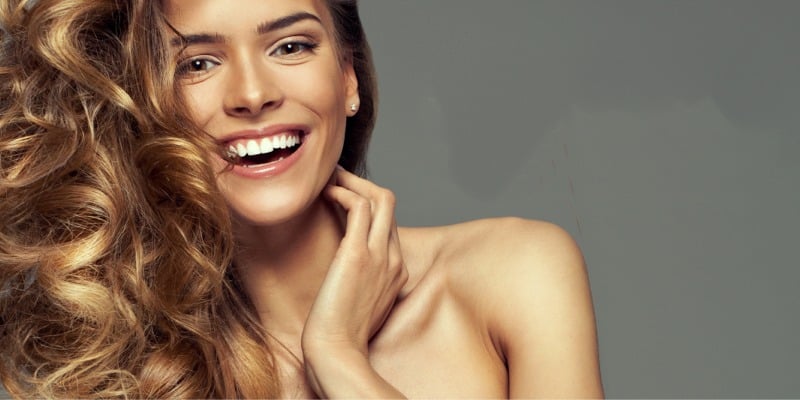 ThermiTight – Non-Surgical Neck Lift
ThermiTight is the new alternative to a neck lift. A loose neck can be limited to excess skin or fat deposition or in extreme cases, a full blown Turkey Wattle. Traditionally a surgical Neck lift has been the only available option to correct these deformities.  However after a traditional surgical neck lift, the neck skin can stretch giving appearance of "loose neck."
Recent advances in radio frequency treatments by Thermitight have allowed us to treat the loose or stretched skin in a non-surgical way.  It is a quick, effective, one-time treatment that can be done in an office setting with local anesthesia only.  The results are visible as soon as 1 to 3 months after the procedure and can last for several years. The downtime is only 1 to 2 days with minimal bruising or swelling.
Many technologies have been attempting to address the neck laxity without surgery but have been unsuccessful.  Thermage and Ultherapyhave achieved some success, but it is not significant.  The treatments can be costly and painful.  However, Thermitight treatments have achieved the breakthrough that was anticipated for many years.
The principle behind this treatment is to heat the deep layer of the skin and cause an immediate contraction followed by collagen growth over months. This then causes even further contraction of the tissues and reduces the excess wrinkles and loose skin.
FAQs:
Q. Who is a good candidate for this procedure?
A.  Any individual with excess neck skin or loose skin or double chin.
Q.  How long is the procedure?
A.  It typically takes 20-30 minutes for the procedure.
Q.  Can I drive myself for this procedure?
A.  Yes.
Q.  When can I return to work?
A. You can return to work on the third day after the procedure.  If you have the ability to work from home, you should be able to work starting the next day.
Q.  Is there any dressing?
A.  Yes there is a gentle wraparound dressing to be kept on for 48 hours.
Q.  Is there are a lot of pain?
A.  There is minimal to no pain after this procedure.
Q.  Are there any dangers?
A. All procedures carry certain risks but this is one of the safer procedures.  There is a small risk of temporary bruising of nerves.  It usually recovers within 6 weeks.
Q.  Is there any special preparation?
A.  There is no special preparation except avoiding any blood thinning medication such as Motrin, Aspirin or fish oil.
Q. Where can I get more information on this procedure?
A. You can call our office at (908) 470-2600 to schedule a consultation. You can also get more info at ThermiTight website
Q. How Much Does ThermiTight Cost?http://www.thermitight.com/
A.  ThermiTight is not a treatment that will break the bank or make your wallet weep. In fact, our practice partners with Care Credit, which means you can get the treatment you want at a low interest rate.
For more information or to schedule an appointment, contact us toll-free at 877-JANJUA1.
Our location in Bedminister, NJ is within easy access from Morris and Somerset County, New Jersey.
DISCLAIMER: THIS WEBSITE IS NOT INTENDED TO GIVE A MEDICAL OPINION. TO OBTAIN A MEDICAL OPINION, YOU WILL NEED TO BE EVALUATED IN PERSON. FOR ANY QUESTIONS CALL OUR OFFICE AT 908-470-2600