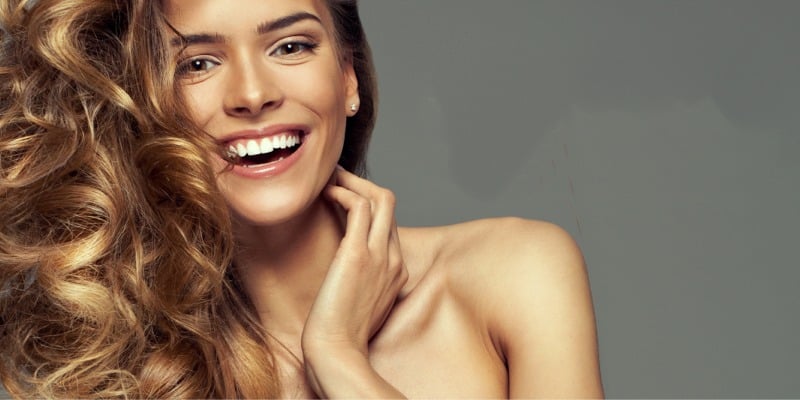 Rhinoplasty – Nose Job Plastic Surgery
Rhinoplasty (nose job) is a procedure to alter the appearance of the nose while maintaining or improving its breathing function.
It is believed that aesthetic surgery of the nose was practiced in the times of ancient Egypt and India as long as 3,000 years ago.
In modern-day rhinoplasty, aesthetic principles demand symmetry and harmony of the components of the nose. The external shape of the nose depends upon the architecture of the underlying cartilages and bone, offering the surgeon a tremendous opportunity to enhance the appearance of the nose by varying those structures under the nasal skin.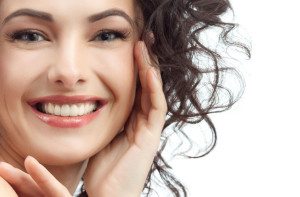 The two most commonly used approaches are:
External Rhinoplasty and Endonasal Rhinoplasty
The primary difference between these two approaches is that, in the case of external nose surgery, a tiny incision is created under the nasal tip, making it possible for the surgeon to elevate the nasal skin to directly visualize the underlying infrastructure. A properly executed external rhinoplasty incision is virtually unnoticeable.
The goal of rhinoplasty is to achieve a nasal form that is harmonious with the rest of the face. Success can improve the appearance of the nose and the whole face as well. It generally should be avoided in pre-puberty years unless it is related to a cleft palate deformity.
My Approach to Rhinoplasty:
I like to use a closed approach (Endonasal) for most primary rhinoplasties. I focus on correct diagnosis, minimal dissection of tissues and precise placement of grafts.
Please click on the videos below to watch testimonials from patients who underwent a the procedure with Dr. Janjua.
For more information on rhinoplasty surgery or to schedule an appointment, contact us toll-free at 877-JANJUA1.
Our location in Bedminister, NJ is within easy access from Morris and Somerset County, New Jersey.
DISCLAIMER: THIS WEBSITE IS NOT INTENDED TO GIVE A MEDICAL OPINION. TO OBTAIN A MEDICAL OPINION, YOU WILL NEED TO BE EVALUATED IN PERSON. FOR ANY QUESTIONS CALL OUR OFFICE AT 908-470-2600