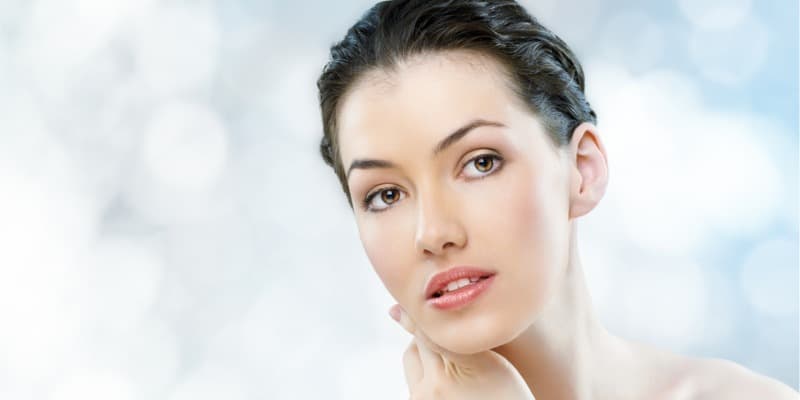 IPL (Photofacial)
IPL stands for Intense Pulse Light. This technology is very good in removing facial blemishes such as dark aging spots, rosacea or broken vessels on the face.
It works by intensifying the natural light and then using filters to deliver only the desired frequencies of light. The different filters allow exact spectrum of light to be used for specific conditions such as brown spots, red spots or unwanted hair.
For more information on our IPL machine please visit the website below
https://lumenis.com/aesthetics/products/m22/
FAQs
Q. I am of latin descent, can I get IPL?
A. Most latin people should not get IPL as their skin is dark. However, some Latin people can have very light skin. In those patients a test patch should be done and then IPL can be done at conservative settings.
Q. I heard that it can burn you?
A. Yes, IPL like most lasers has the potential to cause skin burns. It is a fine balance between using high enough energy to achieve the desired result and using too much energy that causes a burn.
Q. Can it be done in summer time?
A. Yes, but I prefer not to do it during summer. Even a slight tan that might go unnoticed can increase the risk of burns. I like to do these procedures between October and May.
For more information or to schedule an appointment, contact us toll-free at 877-JANJUA1.
Our location in Bedminister, NJ is within easy access from Morris and Somerset County, New Jersey.
DISCLAIMER: THIS WEBSITE IS NOT INTENDED TO GIVE A MEDICAL OPINION. TO OBTAIN A MEDICAL OPINION, YOU WILL NEED TO BE EVALUATED IN PERSON. FOR ANY QUESTIONS CALL OUR OFFICE AT 908-470-2600