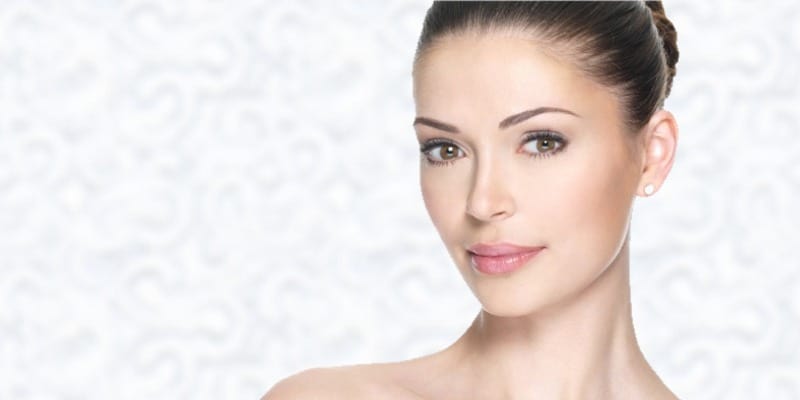 Neck Fat Reduction Facial Liposuction
With age, excess fat can accumulate in the neck, especially under the chin. This condition often is hereditary – so exercise, weight loss and neck exercises are unlikely to correct the problem. If this is a problem for you, you may be a prime candidate for neck fat removal or buccal fat reduction.
Liposuction via neck fat removal or buccal fat removal can help reduce the bulkiness by removing excess fat in the neck. It usually is performed by making a tiny incision in one of the natural creases under the chin. In some cases, a small incision can be made behind the ear lobes. After removing the fat by method of suction, the neck is wrapped firmly with a dressing.
This pressure helps expedite the healing as it adjusts the skin in its new position. Liposuction can be a tremendous help in improving a neck profile, giving the entire face a more youthful appearance.
For more information or to schedule an appointment, contact us toll-free at 877-JANJUA1.
Our location in Bedminister, NJ is within easy access from Morris and Somerset County, New Jersey.
DISCLAIMER: THIS WEBSITE IS NOT INTENDED TO GIVE A MEDICAL OPINION. TO OBTAIN A MEDICAL OPINION, YOU WILL NEED TO BE EVALUATED IN PERSON. FOR ANY QUESTIONS CALL OUR OFFICE AT 908-470-2600