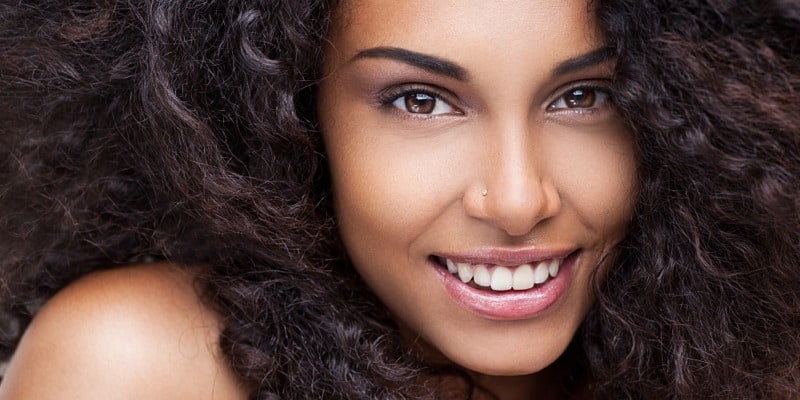 Radiesse
Radiesse is an FDA-approved filler material. It is a white colored soft gel. It does not cause any allergic reactions and does not need any test injections.
It can be used in the face in the nasolabial grooves, cheeks or any depressed scar as well. Once injected, it becomes surrounded by the body's own collagen and maintains its volume up to 1 to 2 years.
Please click on the link below to watch a video of the procedure by Dr. Janjua
For more information or to schedule an appointment, contact us toll-free at 877-JANJUA1.
Our location in Bedminister, NJ is within easy access from Morris and Somerset County, New Jersey.
DISCLAIMER: THIS WEBSITE IS NOT INTENDED TO GIVE A MEDICAL OPINION. TO OBTAIN A MEDICAL OPINION, YOU WILL NEED TO BE EVALUATED IN PERSON. FOR ANY QUESTIONS CALL OUR OFFICE AT 908-470-2600