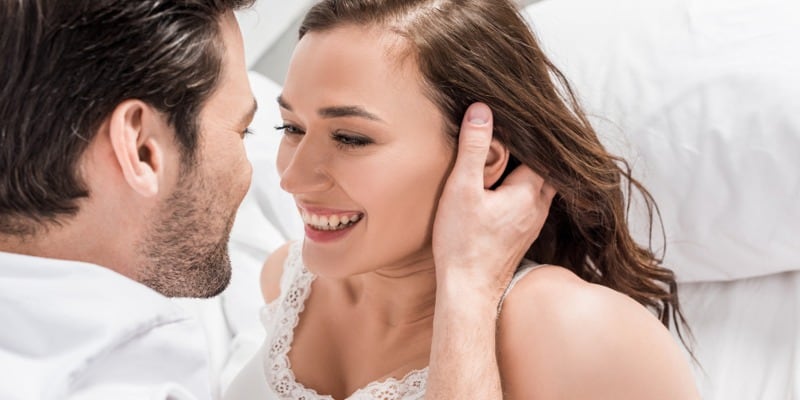 Juvederm
Juvederm is a soft, clear gel-like material made from hyaluronic acid which is a naturally occurring sugar found in our bodies.
Juvederm is made by Allergan, the same company that makes Botox. It is a quick treatment well suited for lips and smile lines. The treatment takes about 10 minutes and the effects can last from six months to a year. No skin testing is needed.
It also comes premixed with lidocaine and helps reduce any discomfort from the injection material. This type is called Juvederm XC.
Please click on the link below to watch a video of the procedure by Dr. Janjua
For more information or to schedule an appointment, contact us toll-free at 877-JANJUA1.
Our location in Bedminister, NJ is within easy access from Morris and Somerset County, New Jersey.
DISCLAIMER: THIS WEBSITE IS NOT INTENDED TO GIVE A MEDICAL OPINION. TO OBTAIN A MEDICAL OPINION, YOU WILL NEED TO BE EVALUATED IN PERSON. FOR ANY QUESTIONS CALL OUR OFFICE AT 908-470-2600