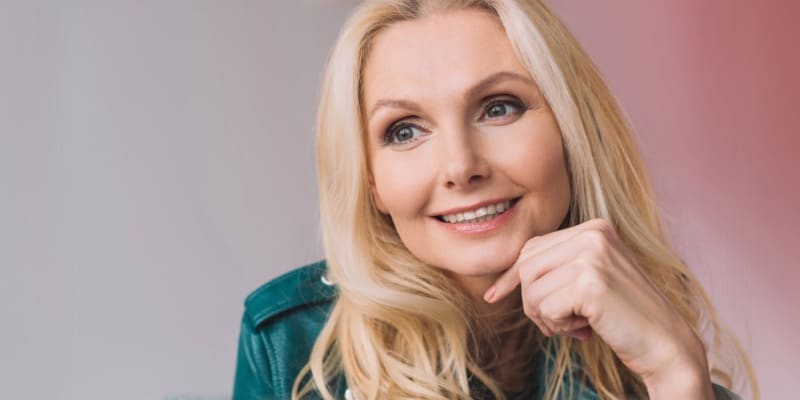 Cheek Implant – Silicone Cheek Implants
The process of aging can take away the beautiful apple cheeks seen in the youthful years. The high cheek bones can be restored with cheek implants. The implants are usually prefabricated by various companies and are made out of solid silicone. The silicone cheek implants are usually placed through an incision under the upper lip. The procedure has fallen out of favor to some degree as the advances in fillers have allowed excellent cheek augmentation without any down time.
My Approach: I do silicone cheek implants only for patients who prefer not to have any fillers and want a semi-permanent solution. I prefer using fillers to build up cheeks instead of cheek implants as it is a surgical procedure with downtime.
For more information or to schedule an appointment, contact us toll-free at 877-JANJUA1.
Our location in Bedminister, NJ is within easy access from Morris and Somerset County, New Jersey.
DISCLAIMER: THIS WEBSITE IS NOT INTENDED TO GIVE A MEDICAL OPINION. TO OBTAIN A MEDICAL OPINION, YOU WILL NEED TO BE EVALUATED IN PERSON. FOR ANY QUESTIONS CALL OUR OFFICE AT 908-470-2600