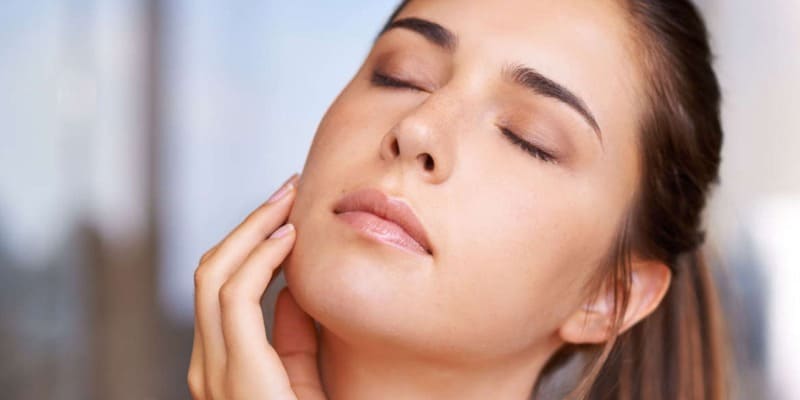 Facials
A facial is massage of the face which utilizes various techniques to cleanse and rejuvenate the skin and improve its appearance. It can include extractions, exfoliations, masks, steam treatments, and various nourishing chemicals.
We have an aesthetician on staff who is trained in facials.
For more information or to schedule an appointment, contact us toll-free at 877-JANJUA1.
Our location in Bedminister, NJ is within easy access from Morris and Somerset County, New Jersey.
DISCLAIMER: THIS WEBSITE IS NOT INTENDED TO GIVE A MEDICAL OPINION. TO OBTAIN A MEDICAL OPINION, YOU WILL NEED TO BE EVALUATED IN PERSON. FOR ANY QUESTIONS CALL OUR OFFICE AT 908-470-2600