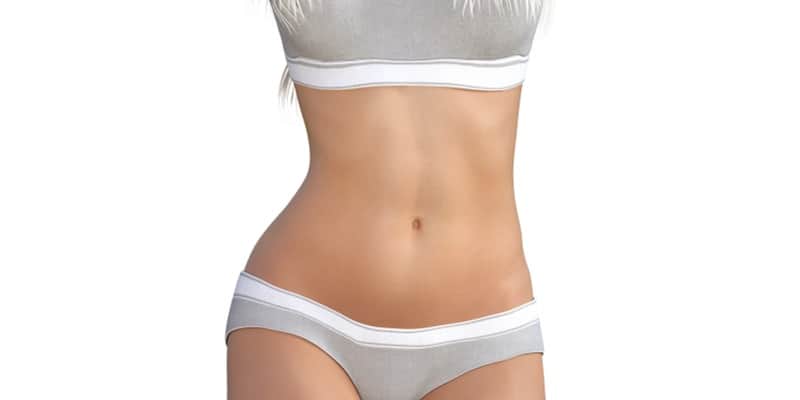 Laser Hair Removal
Laser hair removal is a well established procedure to remove unwanted hair. It can be done using many different types of lasers such as a Diode Laser, Alexandrite Laser, Yag Laser, or IPL. In our practice we use the Duet Lightsheer by Lumenis.
This laser is considered to be the gold standard in laser hair removal. It works on the principle of selectively targeting dark hair follicles under the skin. Once the follicle has been damaged by the laser it cannot grow any more hair. However, many hair follicles are in dormant stage and cannot be targeted by the laser.
Once the active hair follicles are damaged, hormonal influences stimulate growth of the inactive hair follicles. Hence, in four to six weeks new hair growth can be seen. This cycle may repeat itself for five to six times before achieving a successful result.
For more information on our LightSheer Duet laser please visit the website below
https://lumenis.com/aesthetics/products/lightsheer-duet/
For more information or to schedule an appointment, contact us toll-free at 877-JANJUA1.
Our location in Bedminister, NJ is within easy access from Morris and Somerset County, New Jersey.
DISCLAIMER: THIS WEBSITE IS NOT INTENDED TO GIVE A MEDICAL OPINION. TO OBTAIN A MEDICAL OPINION, YOU WILL NEED TO BE EVALUATED IN PERSON. FOR ANY QUESTIONS CALL OUR OFFICE AT 908-470-2600