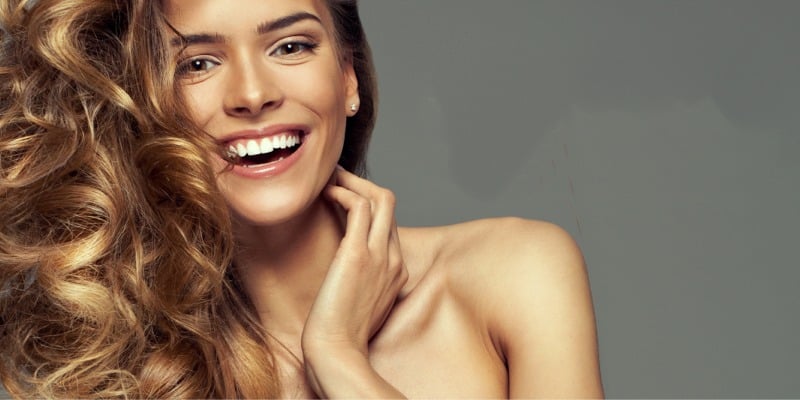 Facial Scar Revision
Facial scars can be aesthetically unpleasing and in some extremes can make the face unpresentable. Some of the common causes of facial scars are falls, car accidents, altercations, dog bites, or surgery to remove cancerous growths. Any ugly appearing scar can be improved with facial scar removal. There are usually two components of a scar that make it stand out; color and skin level.
If a scar is red or dark, it will be noticeable. If a scar is growing above the skin surface (keloid or hypertrophic scars) or below the skin surface (atrophic scars) then a shadow effect makes it noticeable. To achieve a good result of the scar revision first the scars level is change to bring the skin edges to the same level by excision of the existing scar. After that the small irregularities can be corrected with dermabrasion (sanding down the scar) at about six weeks after facial scar removal. Now the skin incision is at the same level as the surrounding skin but it might look pinker. This can now be treated with IPL (Intense Pulse Light) or PDL (Pulse Dye laser) to reduce the pink color. The final result is a fine line like scar that is barely noticeable.
There are some special techniques that are used in plastic surgery to make the scar even better. Scars can be hidden by bringing them close to hairline like frontal forehead. Scars can be broken down into many segments which are not as noticeable as a single long scar. Scars can be reoriented to parallel natural wrinkle lines like the forehead lines or smile lines around the mouth.
Prevention is the best treatment. When you are healing from an injury on the face makes sure to clean the wound really well with hydrogen peroxide three times a day and then apply an antibiotic ointment. After the first week usually wound is healed. Now it is time to switch to a high quality sunscreen at least SPF 30 every morning, rain or shine. At night Cocoa Butter with Vit-E should be rubbed into the wound for five to ten minutes for three months. This will optimize the healing. If you are prone to keloids or abnormal scars, you should consult a plastic surgeon after a facial injury immediately.
My Approach:I do not perform scar revisions in pre-pubescent kids. I find that growth during puberty stretches the finest plastic surgery repair and you end up with scar widening. Once an individual has gone through the growth phase of their puberty they can easily undergo scar revision. I like to use a combination of techniques depending on the location of the scar. For example a scar on the forehead might do well with just horizontal excision as the final scar will blend in with natural forehead wrinkles. A scar near nasolabial folds might need a 'Z-plasty' technique to properly orient it. A scar on the cheek will need 'Broken Geometric Technique'. I like to dermabrade the repair about six weeks later. A month later I do IPL to reduce the redness.
For more information or to schedule an appointment, contact us toll-free at 877-JANJUA1.
Our location in Bedminister, NJ is within easy access from Morris and Somerset County, New Jersey.
DISCLAIMER: THIS WEBSITE IS NOT INTENDED TO GIVE A MEDICAL OPINION. TO OBTAIN A MEDICAL OPINION, YOU WILL NEED TO BE EVALUATED IN PERSON. FOR ANY QUESTIONS CALL OUR OFFICE AT 908-470-2600