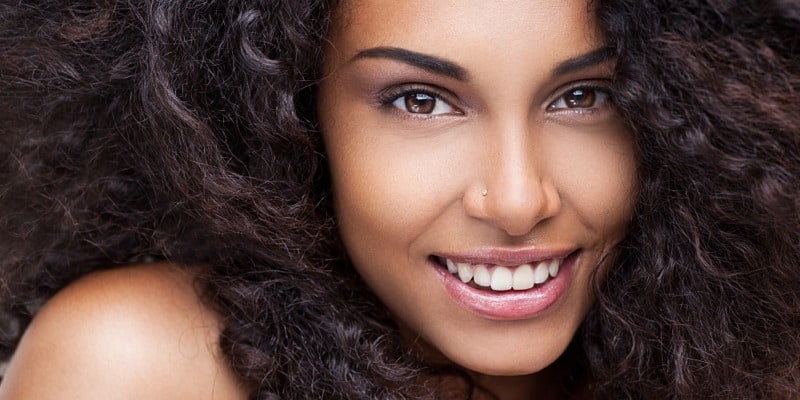 Facial Laceration
The face is a common victim of injuries related to falls, MVAs, assault or sports injuries. The skin of the face is highly vascularized and has great ability to heal well. Once the skin has been cut deeper than the superficial layer it will not heal without a wide scar unless it is stitched.
One way to tell if a cut needs stitches or not is to gently pull the edges apart. If you see the edges pull away from each other with a gap larger than 0.5mm, it will need stitches. A laceration should ideally be closed with stitches within 24 hours. While you are waiting to be stitched, it is a good idea to clean the wound with soap and water and keep antibiotic ointment on it. A good technique of suturing a facial laceration will ensure a good scar.
This is only the first step in the healing process. After the stitching, patient must follow strict hand washing and cleaning the stitched laceration with either hydrogen peroxide or soap and water three times a day followed by application of antibiotic ointment till the stitches come out. It is important to note that about 15% of people might be allergic to Neosporin ointment. It will manifest itself as redness around the wound. If you notice that, switch to Vaseline.
After the stitches come out, start using a moisturizing sunscreen every morning rain or shine. At night use Cocoa Butter with Vit-E made by Palmers. Massage the wound with it for at least 5 minutes every night for 3 months and the wound will heal really well.
My Approach: I like to clean the wound really well with betadine. I use a good amount of numbing injection (lidocaine). After exploring the wound for any foreign objects like glass etc, I close it in layers. I rely on the absorbable suture 5-0 Vicryl to pull the edges together. Then I close the skin with 6-0 Prolene taking extreme care in everting the skin edges. I then apply Bacitracin and a band aid.
You can obtain a copy of my wound care sheet by going to the home page and clicking on the button at the bottom 'For Patients'
For more information or to schedule an appointment, contact us toll-free at 877-JANJUA1.
Our location in Bedminister, NJ is within easy access from Morris and Somerset County, New Jersey.
DISCLAIMER: THIS WEBSITE IS NOT INTENDED TO GIVE A MEDICAL OPINION. TO OBTAIN A MEDICAL OPINION, YOU WILL NEED TO BE EVALUATED IN PERSON. FOR ANY QUESTIONS CALL OUR OFFICE AT 908-470-2600