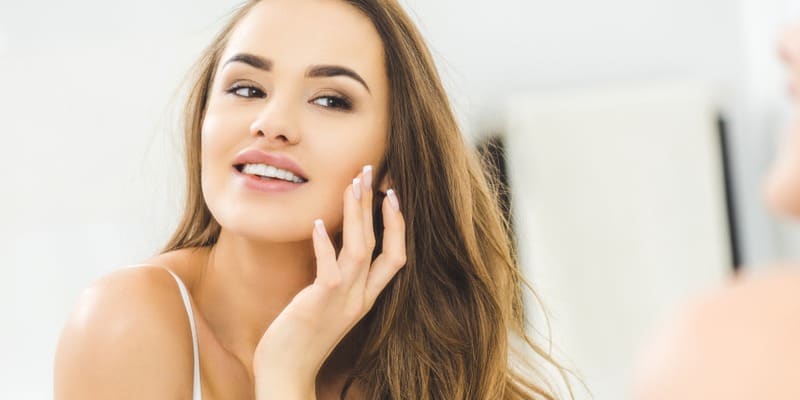 Botox
Botox is a bacteria-produced chemical that causes short-term paralysis of facial muscles (and thus minimizes wrinkles) for three to six months.
The generic name is Onabotulinum toxin A
Botulinum toxin is found in seven different forms, named A to G. At present, only type A and B have been purified for medical use.
Commonly known Botox is the type A variety. It was initially used to treat 'Blepharospasm' and 'Torticollis' (both conditions caused by the hyperactivity of muscles). Its use was extended to paralyze certain facial muscles that produce wrinkles. Only recently the FDA has approved Botox type A for cosmetic uses.
The type B Botox is being produced under the name MYOBLOC. At present, it is approved only for certain spasmodic conditions of the muscles. It has a distinct advantage of having a longer shelf life after being opened, and can be used on various patients over a period of time, thus reducing the cost.
Please click on the link below to watch a video of the procedure by Dr. Janjua
For more information or to schedule an appointment, contact us toll-free at 877-JANJUA1.
Our location in Bedminister, NJ is within easy access from Morris and Somerset County, New Jersey.
DISCLAIMER: THIS WEBSITE IS NOT INTENDED TO GIVE A MEDICAL OPINION. TO OBTAIN A MEDICAL OPINION, YOU WILL NEED TO BE EVALUATED IN PERSON. FOR ANY QUESTIONS CALL OUR OFFICE AT 908-470-2600