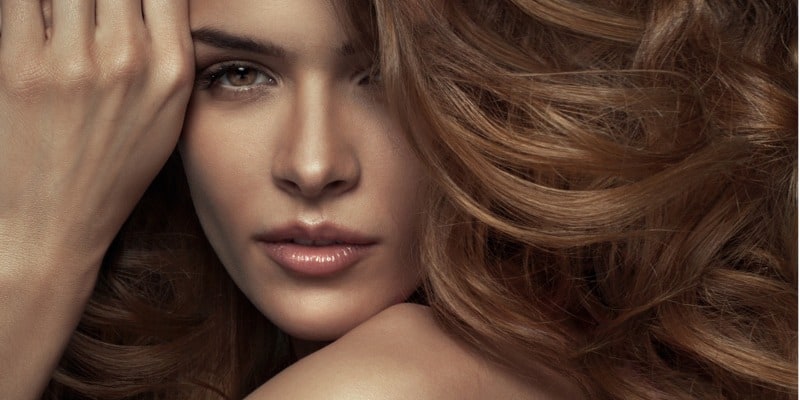 Lip Augmentation
A full, well-defined lip with a little "pout" is a sign of youth. Lips can reveal aging before other areas of the face, so lip augmentation is an effective way to temporarily enhance the area by using filler materials including Collagen and Restylane.
These materials can afford better definition to the vermilion border (the area to which lip liner is applied) and also can increase the volume of the red part of the lip (the area to which lipstick is applied).  Implants made of Gortex (synthetic material that has been used for years to make blood vessel grafts) sometimes are used for permanent enhancement.
In some instances, surgical techniques are required for augmenting a lip, but that approach is more time consuming.
My Approach: I like to be conservative with lip augmentation. I do not use any implants at this time. I prefer to use Hyaluronic acid fillers like Juvederm, Restylane, Belotero for the lip.
For more information or to schedule an appointment, contact us toll-free at 877-JANJUA1.
Our location in Bedminister, NJ is within easy access from Morris and Somerset County, New Jersey.
DISCLAIMER: THIS WEBSITE IS NOT INTENDED TO GIVE A MEDICAL OPINION. TO OBTAIN A MEDICAL OPINION, YOU WILL NEED TO BE EVALUATED IN PERSON. FOR ANY QUESTIONS CALL OUR OFFICE AT 908-470-2600