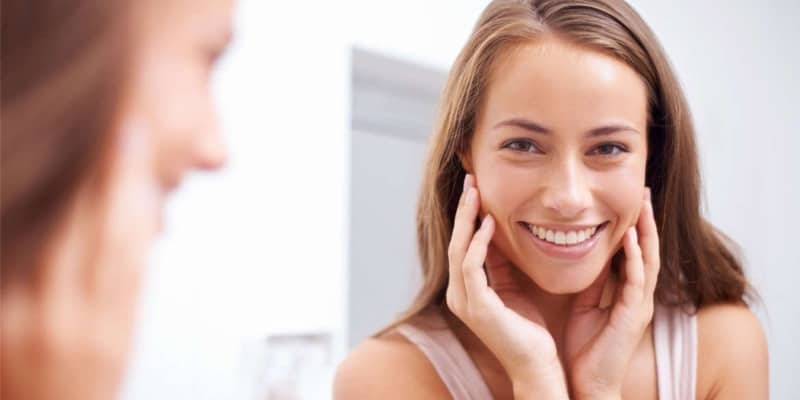 ThermiVa Vaginal Rejuvenation Treatment
ThermiVa is a radio frequency device that helps women improve vaginal laxity, orgasmic dysfunction, painful intercourse secondary to dryness (atrophic vaginitis), or mild stress incontinence. It achieves all of the above through heat production with the use of a small wand that is placed inside for a small period of time while the temperature is monitored and maintained at the appropriate level.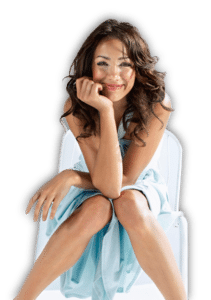 FAQs
Q: Are there any pre-requisites for this procedure?
A: Yes, here is the list.
You need to have a normal pap smear within the last two years and a normal pelvic exam. You can have your Gyn doctor write a quick note confirming that.
You have to wait for six weeks after a normal vaginal delivery before you can have it done.
You cannot have this procedure while on chemotherapy.
You cannot have this procedure if you have a pacemaker or defibrillator.
Q: Is there any special preparation?
A: No.
Q: Can anyone have this procedure?
A: Any woman 18 and above who is not currently pregnant and has met the conditions mentioned above can have it.
Q: How soon can I resume my activities and exercise?
A: The same day.
Q: How long does the procedure take?
A: 20 minutes.
Q: How many treatments do I need?
A: You will need 3 treatments one month apart.
Q: How long before I see any results?
A: It will take a few weeks after the first session to see the results which continue to keep improving with each session.
Q: Who does the procedure?
A: It is done by our licensed clinical aesthetician who has been trained by a Thermi trainer.
Q: Can Dr. Janjua perform this procedure for me?
A: Yes he can.
Q: Is there any aftercare?
A: None.
Q: Can I resume exercise after this ThermiVa procedure?
A: Yes you can start exercising the same day.
Q: I am breast feeding, can I continue breast feeding?
A: Yes, you can have the procedure done while you are breast feeding.
Q: I want my outer areas (labia majora and minora) to be treated, can this machine do that?
A: Yes.
For more information or to schedule an appointment, contact us toll-free at 877-JANJUA1.
Our location in Bedminister, NJ is within easy access from Morris and Somerset County, New Jersey.
DISCLAIMER: THIS WEBSITE IS NOT INTENDED TO GIVE A MEDICAL OPINION. TO OBTAIN A MEDICAL OPINION, YOU WILL NEED TO BE EVALUATED IN PERSON. FOR ANY QUESTIONS CALL OUR OFFICE AT 908-470-2600