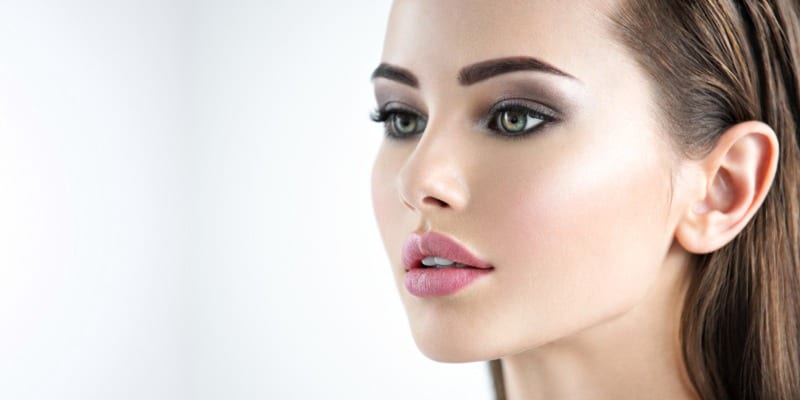 Dysport
Dysport is very similar to Botox. The generic name is abobotulinum toxin A. It is very similar to Botox in its efficacy and safety profile. It is made by the company 'Medicis' which recently has been acquired by a company 'Valeant'.
It is FDA approved for use in adults under the age of 65 in the glabella (the area between the eyebrows). A total of 50units are administered usually in five needle pricks of 10units each.
There are some distinct advantages of Dysport over Botox.
Dysport acts faster than Botox, usually in 1 to 2 days as opposed to 3-7 days for Botox. It also spreads farther in the muscle making it more effective in the crows feet area.
FAQs
Q. Is Dysport as effective as Botox?
A. Yes.
Q. Is Dysport cheaper than Botox?
A. Yes, it is slightly cheaper than Botox. Some physicians might charge a little less for Dysport but the majority charge the same price.
For more information or to schedule an appointment, contact us toll-free at 877-JANJUA1.
Our location in Bedminister, NJ is within easy access from Morris and Somerset County, New Jersey.
DISCLAIMER: THIS WEBSITE IS NOT INTENDED TO GIVE A MEDICAL OPINION. TO OBTAIN A MEDICAL OPINION, YOU WILL NEED TO BE EVALUATED IN PERSON. FOR ANY QUESTIONS CALL OUR OFFICE AT 908-470-2600