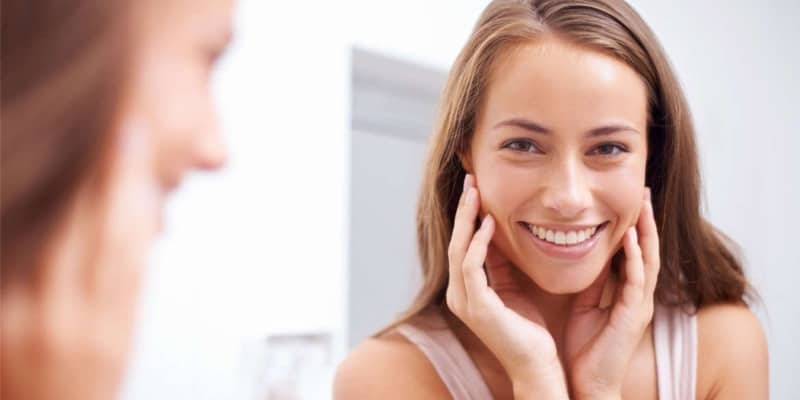 Microdermabrasion by Dermasweep

This is a great addition to our skin rejuvenation procedures. It is a microdermabrasion machine that uses plastic bristles that rotate and gently abrade the superficial skin to achieve painless exfoliation within minutes.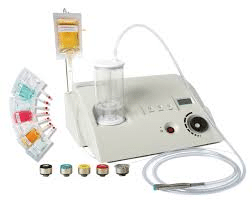 This is followed by 'INFUSION' of highly active regenerative proteins and medicine that can rejuvenate the face by increasing collagen growth or reducing melanosomes that cause hyperpigmentation of the skin or infusing salicylates to reduce acne.
No matter what skin issue you are dealing with, there is an infusion available for that. This machine can also be used on the neck, skin, torso or extremities.
2017 Diamond Crystal Award Winner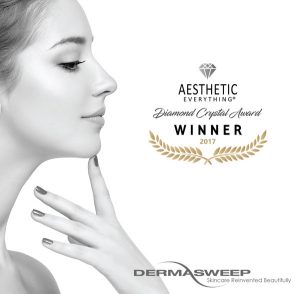 DermaSweep has been awarded a 2017 Diamond Crystal Award for Top Non-Surgical procedures by Aesthetic Everything
FAQs
Q. What makes this machine better than other microdermabrasion machines?
A. Several factors; it does not use any crystals than can get into eyes, nose and cause irritation, it has different intensity treatment tips to suit all skin types thin, thick or medium, it can be used on all body areas, and above all the ability to infuse products into the open pores of the skin immediately after it has been exfoliated.
Q. Does it hurt?
A. No, it does not.
Q. Can I have it along with Botox and Fillers?
A. Yes.
Q. Is there any special preparation involved?
A. No.
Q. Is it expensive?
A. Our fee is $150 for the microdermabrasion and the infusions vary from $20 to $60 depending on the type of infusion needed.
Q. I am dark skinned, will it work for me?
A. Absolutely.
Q. My question is not listed here?
A. We will be more than happy to answer it for you. Please call us at (908) 470-2600, or use the contact button to send us an email.
For more information or to schedule an appointment, contact us toll-free at 877-JANJUA1.
Our location in Bedminister, NJ is within easy access from Morris and Somerset County, New Jersey.
DISCLAIMER: THIS WEBSITE IS NOT INTENDED TO GIVE A MEDICAL OPINION. TO OBTAIN A MEDICAL OPINION, YOU WILL NEED TO BE EVALUATED IN PERSON. FOR ANY QUESTIONS CALL OUR OFFICE AT 908-470-2600