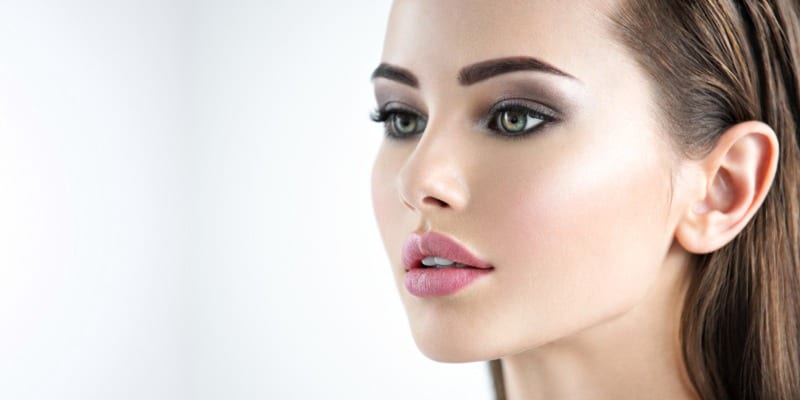 Liquid FaceLift
A liquid facelift or filler face lift is a non surgical facelift. As we age the face loses volume. This happens with loss of collagen, elastin, fat and even bone. The best way to think of this aging process is to imagine a grape turning into a raisin over time. If you fill up the raisin with liquid it will blow up to become a grape again. Based on the same principle any liquid filler such as Juvederm, Restylane etc can be used to restore the volume of the face.
This removes the wrinkles in the face giving a facelift like appearance. Although the procedure is minimally invasive it still requires a lot of injections that can cause swelling for a few days to weeks and the financial burden can be close to a surgical facelift.
My approach: I like to use Sculptra for a filler face lift. It lasts a lot longer than other fillers and the results show up slowly and gradually. This avoids a sudden radical change in appearance. If a patient wants immediate results then I would use Juvederm, Restylane, Radiesse or a combination of all three. Any of these fillers including Sculptra can be injected on the same office visit, and I have done so on many occasions.
For more information or to schedule an appointment, contact us toll-free at 877-JANJUA1.
Our location in Bedminister, NJ is within easy access from Morris and Somerset County, New Jersey.
DISCLAIMER: THIS WEBSITE IS NOT INTENDED TO GIVE A MEDICAL OPINION. TO OBTAIN A MEDICAL OPINION, YOU WILL NEED TO BE EVALUATED IN PERSON. FOR ANY QUESTIONS CALL OUR OFFICE AT 908-470-2600