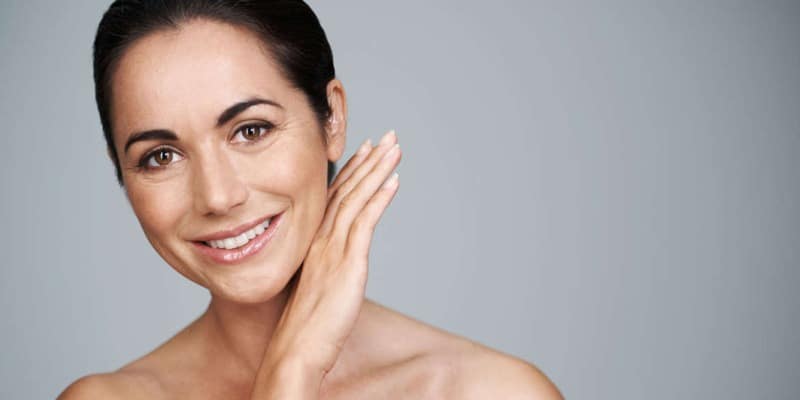 Otoplasty
Otoplasty is the reconstruction of ears that stand out from the head and attract attention. This deformity typically is corrected in children before school age to avoid ridicule by peers.
Numerous surgical methods are available, and each involves removing or weakening the cartilage in the concha (the cup-shaped area in the center of the ear) and creating an "anti-helix" fold if necessary.
The anti-helix can be created through specialized suturing techniques or by weakening the cartilage. The results are quite satisfying, and the recovery is quick.
FAQ:
Q. Will insurance pay for pinning back the ears?
A. No

Q. Is it safe to give general anesthesia to a child for Otoplasty?
A.Yes, a normal healthy child without any significant medical problems can safely undergo general anesthesia.

Q. I am older and my parents never had my ears pinned, can I still do it?
A. Yes, in fact it is easier in adults as you do not require general anesthesia but only twilight sleep.
For more information or to schedule an appointment, contact us toll-free at 877-JANJUA1.
Our location in Bedminister, NJ is within easy access from Morris and Somerset County, New Jersey.
DISCLAIMER: THIS WEBSITE IS NOT INTENDED TO GIVE A MEDICAL OPINION. TO OBTAIN A MEDICAL OPINION, YOU WILL NEED TO BE EVALUATED IN PERSON. FOR ANY QUESTIONS CALL OUR OFFICE AT 908-470-2600