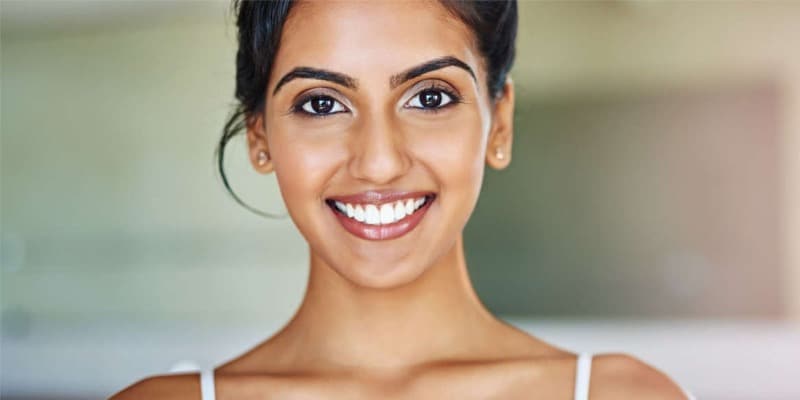 Melanoma
Melanoma is the deadliest of all skin cancers. It has a propensity to spread all over the body and especially to the brain and liver. It arises from the melanin (dark skin pigment) producing cells. It has multifactorial risk factors including genetics, sun exposure, tanning beds or lamps, and immunosupression.
The National Cancer Institute estimates there will be 76,690 new cases of melanoma and 9,480 deaths in the year 2013. Melanoma usually appears as a dark patch on the skin. Any dark mole that is larger than a pencil eraser (about 6mm), has very dark color, multiple shades of dark, irregular border is considered suspicious for either a melanoma or a dysplastic nevus.
Nevus is the medical name for a regular mole. Dysplastic implies that it has early cancerous changes. The dysplastic nevus has the ability to turn into a melanoma over time. Once the diagnosis of a dysplastic nevus has been made, it has to be completely removed. In cases of melanoma the area of excision has to be wide.
The regular method of Moh's excision or Frozen section that allows immediate results of margins cannot be employed. The reason for that is the extreme difficulty in properly identifying tumor cells as opposed to normal pigment cells. The regular histological examination called 'Permanent Section' is the best way as it can use certain tumor markers for better identification.
It takes about a week for these results to come back. Since the risk of spread (metastasis) is high with melanoma, a detailed work up and consultation with an Oncologist is essential. The spread of melanoma usually happens first to the nearest lymph gland (sentinel node).
Based on this principle the procedure of Sentinel Node Biopsy has been utilized. A sentinel node biopsy is done at the same time as the complete wide excision of the tumor. If the node biopsy comes back normal then no further treatment is needed. If it shows melanoma then further treatment with more surgery, radiation therapy and/or chemotherapy might be needed.
For more information or to schedule an appointment, contact us toll-free at 877-JANJUA1.
Our location in Bedminister, NJ is within easy access from Morris and Somerset County, New Jersey.
DISCLAIMER: THIS WEBSITE IS NOT INTENDED TO GIVE A MEDICAL OPINION. TO OBTAIN A MEDICAL OPINION, YOU WILL NEED TO BE EVALUATED IN PERSON. FOR ANY QUESTIONS CALL OUR OFFICE AT 908-470-2600