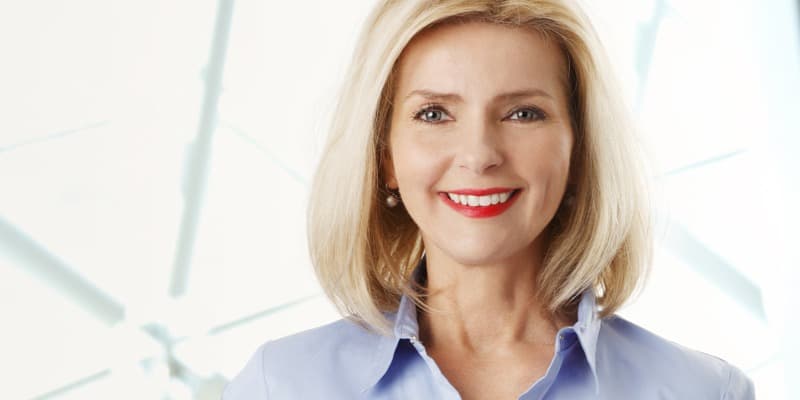 Platelet Rich Plasma (PRP)
We are excited to add Platelet Rich Plasma (PRP) to our aesthetic practice. PRP is the part of our blood that does not have the red blood cells. It mostly has platelets and looks yellow in color. When PRP is injected into the skin it promotes your own collagen to grow over one to three months. IT MAKES YOUR SKIN LOOK YOUNGER, SMOOTHER AND BRIGHTER.
You arrive at the office without any special preparation. In some cases we might ask you to apply the numbing cream all over the face in advance. We then draw about between 60ml to 120ml of your blood in the same way as getting labwork done. (Just to give you an idea as to how little this amount is, consider that in a regular blood donation 500ml is drawn.)
Then you wait while the blood is processed by the machine for 15 to 20 minutes. At this point we remove your numbing cream and clean the face with alcohol. The PRP gel is then applied slowly and gradually all over the face along with microneedling that pushes the gel deep into your skin about 1mm to 1.5mm. The whole face is done in 20 minutes. We then give you some left over PRP to take home and keep reapplying like a moisturizer. You do not wash your face or apply anything else till next morning. You are all done.
PRP FAQs:
Q. Is PRP a filler?
A. No, it is not a filler. A filler has no collagen but only a gel that fills a certain area till it gets absorbed in a year or so.
Q. How much does PRP cost
A. Each session is $1500 or $1750. It is $1500 if only microneedling is used. If Dr. Janjua has to inject PRP into certain areas like scars, wrinkles etc then the price is $1750
Q. How many sessions do I need?
A. Only one every two years for most people. However, you can do it as often as you like.
Q. Are there any allergic reactions. Does it hurt?
A. No, its your own blood product, so no allergic reactions. We apply a numbing cream on the face that eliminates any pain.
Q. Who performs it?
A. Dr. Janjua, our nurse and our clinical aesthetician together as a team.
Q. How do I prepare for it?
A. No preparation needed, just show up. In some cases we might have you put on the numbing cream in advance.
Q. is there any downtime after PRP?
A. Only the day of the procedure the face is red and slightly swollen. You can go to work or school the next day.
Q. Can I do Botox and fillers at the same time as PRP?
A. Yes
Q. Why is your PRP expensive compared to other places?
A. Actually it is on par with most high end plastic surgery offices. It is of better quality than most other places. The machine we use is Arthrex which is the best machine available. It is so advanced that it is not only used on the face but can be used inside your joints as well.
If we use fillers all over the face, it can cost between $1500 to $5000, so comparatively it is not expensive.
For more information or to schedule an appointment, contact us toll-free at 877-JANJUA1.
Our location in Bedminister, NJ is within easy access from Morris and Somerset County, New Jersey.
DISCLAIMER: THIS WEBSITE IS NOT INTENDED TO GIVE A MEDICAL OPINION. TO OBTAIN A MEDICAL OPINION, YOU WILL NEED TO BE EVALUATED IN PERSON. FOR ANY QUESTIONS CALL OUR OFFICE AT 908-470-2600