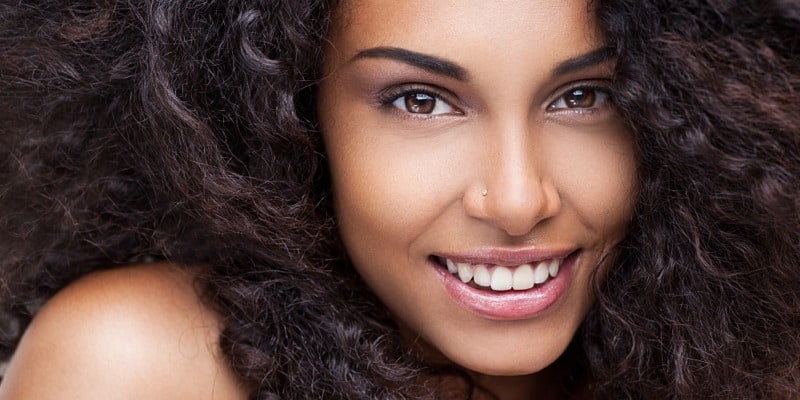 Revision Rhinoplasty
Revision rhinoplasty is a very challenging operation. The scar tissue from previous surgery can make the dissection of tissues difficulty. The blood supply is also decreased from scarring, and it makes the nourishment and healing of the nose suboptimal.
The majority of the surgeons prefer to do revision rhinoplasty using open technique (External) to allow for easy access and detailed view of all cartilages that need to be replaced, reoriented or augmented. Many surgeons opt not to perform revision rhinoplasties as it is inherently a risky procedure.
My Approach: I prefer to use individualized approach. I always prefer to use a closed approach if I feel I can accomplish the task without too many grafts. If I feel a need to do significant structural reorienting then I use open (External) approach. I always make the patient aware of the possible need for ear cartilage to be harvested and then grafted in the nose.
Whenever I use open approach I make stab incisions in the intercartilaginous areas to allow drainage of excess blood. In my experience the complete closure of the incisions can lead to lack of drainage and accumulating blood can cause vascular compromise of the nasal skin especially in the supratip area.
For more information or to schedule an appointment, contact us toll-free at 877-JANJUA1.
Our location in Bedminister, NJ is within easy access from Morris and Somerset County, New Jersey.
DISCLAIMER: THIS WEBSITE IS NOT INTENDED TO GIVE A MEDICAL OPINION. TO OBTAIN A MEDICAL OPINION, YOU WILL NEED TO BE EVALUATED IN PERSON. FOR ANY QUESTIONS CALL OUR OFFICE AT 908-470-2600