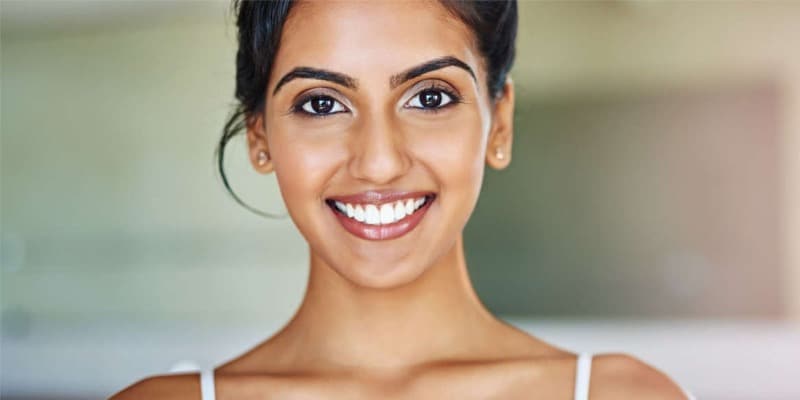 Latisse Eyelash Growth
The chemical name of Latisse is bimatoprost ophthalmic solution 0.03%. This is a liquid medicine produced by the Allergan Company. It has the ability to grow eyelashes that are thicker and fuller. The application is done at night time before going to bed.
The applicator is dipped in the solution and gently applied to the base of the upper eyelid lashes. It can take up to eight weeks for the lashes to grow to their full length and thickness. Latisse is available through physicians' offices and pharmacies with a doctor's prescription.
FAQs:
Q. Can I get Latisse from my pharmacy?
A. Yes, you can get Latisse from your pharmacy with a doctor's prescription.
Q. Is it cheaper if I buy it from your office?
A.Yes, it is usually cheaper to buy it from our office.
Q. I have blue eyes, can Latisse change the color of my eyes?
A. Yes, there is a small risk of color change in green or blue colored eyes turning brown. However, there have been no reported cases of this color change with Latisse.
For more information or to schedule an appointment, contact us toll-free at 877-JANJUA1.
Our location in Bedminister, NJ is within easy access from Morris and Somerset County, New Jersey.
DISCLAIMER: THIS WEBSITE IS NOT INTENDED TO GIVE A MEDICAL OPINION. TO OBTAIN A MEDICAL OPINION, YOU WILL NEED TO BE EVALUATED IN PERSON. FOR ANY QUESTIONS CALL OUR OFFICE AT 908-470-2600