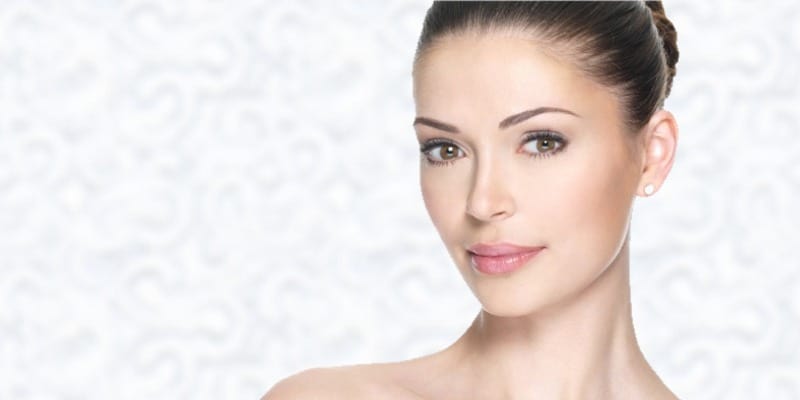 Leg Veins
Leg veins can be prominent enough to make the legs appear aesthetically unpleasing. Veins can be as small as telangiectasias, spider veins or as big as 4mm to 5mm in diameter.
Traditionally the leg veins have been treated using sclerotherapy. In the present times, lasers have taken over the treatment of small sized veins.
It is quick and effective and less painful than injection sclerotherapy. In our practice we use Yag Laser and IPL for treating leg veins.
FAQ:
Q. Do the veins come back?
A. No, usually new veins can appear with time but once a vein has been obliterated by the laser it is highly unlikely to come back.
Q. Can it cause a blood clot that might travel in the body?
A. No, these veins just scar down and do not form blood clots that can travel.
3. How about veins on the face?
Yes, those can be treated as well.
For more information or to schedule an appointment, contact us toll-free at 877-JANJUA1.
Our location in Bedminister, NJ is within easy access from Morris and Somerset County, New Jersey.
DISCLAIMER: THIS WEBSITE IS NOT INTENDED TO GIVE A MEDICAL OPINION. TO OBTAIN A MEDICAL OPINION, YOU WILL NEED TO BE EVALUATED IN PERSON. FOR ANY QUESTIONS CALL OUR OFFICE AT 908-470-2600