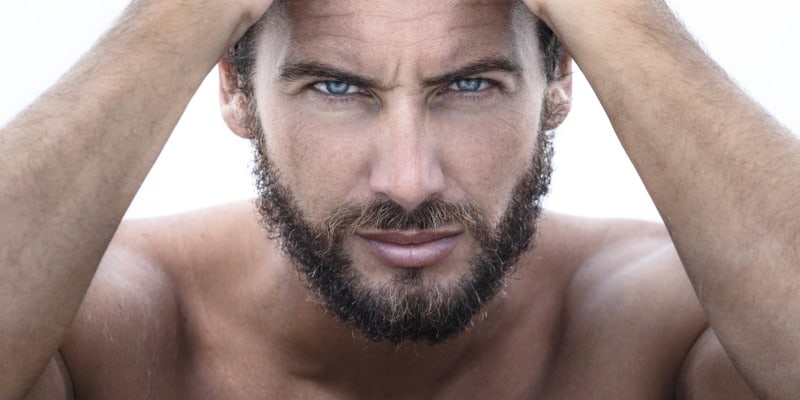 Rhinophyma Treatment
Rhinophyma is characterized by a large nose with irregular growth of yellow-colored masses on a background of pinkish skin. This disorder is an extension of the more common acne rosacea that can affect the nose and cheeks.
The nose has a large number of sebaceous glands that can become hypertrophic (enlarged), leading to a nose that appears to be swollen. The exact cause of this condition is not known.
The treatment for a large rhinophyma mass is surgical or laser removal. The bulk of the tissue can be removed by a surgical blade, dermabrasion (sanding stone), or a carbon dioxide laser. The procedure can be performed under local anesthesia and takes about half an hour. After about one week of healing time, the nose should appear smaller and the surface smoother.
My Approach: I use a lot of local anesthesia to reduce any bleeding. I prefer using a scalpel to shave off the tissues and reshape the nose. I find it imperative to teach the patient meticulous wound care with hydrogen peroxide soaked gauze applications five times a day and not allowing any scab formation. The nose should be covered with antibiotic ointment at all times. The healing in my experience can take up to six weeks and the patient should be prepared for that in advance.
Please click below to watch a video of the procedure by Dr. Janjua
http://youtu.be/0KxOip_4kvg
For more information or to schedule an appointment, contact us toll-free at 877-JANJUA1.
Our location in Bedminister, NJ is within easy access from Morris and Somerset County, New Jersey.
DISCLAIMER: THIS WEBSITE IS NOT INTENDED TO GIVE A MEDICAL OPINION. TO OBTAIN A MEDICAL OPINION, YOU WILL NEED TO BE EVALUATED IN PERSON. FOR ANY QUESTIONS CALL OUR OFFICE AT 908-470-2600