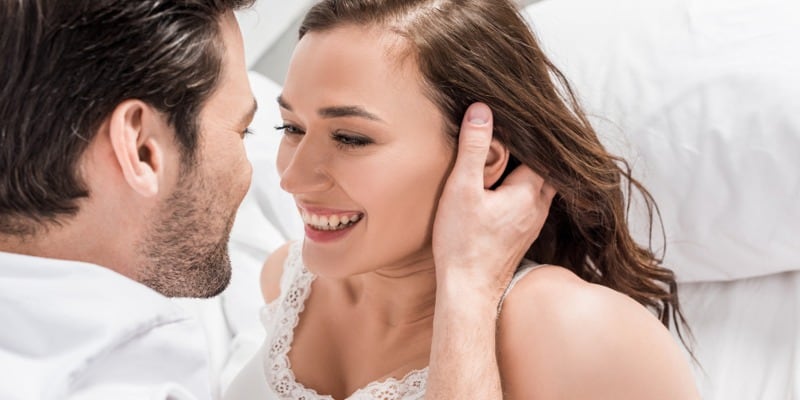 Port Wine Stain
Port Wine Stain is a congenital vascular abnormality of capillaries that give the typical color of a port wine to this entity.
It is treatable with IPL or Pulse Dye Lasers. In case of infants if it is seen on the head and neck area, they need to undergo MRI to ensure there is no vascular abnormality in the brain. If there is one seen inside the mouth or around the lips, then a fiberoptic examination needs to be done by an Otolaryngologist to ensure there is no involvement of the breathing passages.
FAQ:
Q. Are port wine stains very difficult to treat?
A. Yes, they can be difficult to completely remove and may require many sessions and the use of several different lasers.
Q. How soon can you start treating a baby?
A. Immediately. As soon as the pediatrician feels the baby is healthy and can tolerate the application of a numbing cream 'Emla', you can start the laser procedures.
For more information or to schedule an appointment, contact us toll-free at 877-JANJUA1.
Our location in Bedminister, NJ is within easy access from Morris and Somerset County, New Jersey.
DISCLAIMER: THIS WEBSITE IS NOT INTENDED TO GIVE A MEDICAL OPINION. TO OBTAIN A MEDICAL OPINION, YOU WILL NEED TO BE EVALUATED IN PERSON. FOR ANY QUESTIONS CALL OUR OFFICE AT 908-470-2600