FACE THE FUTURE...
beautifully
IMPROVE YOUR
BEAUTY PROFILE
OPEN YOUR EYES TO ALL
THE BEAUTIFUL
POSSIBILITIES
THERE'S A YOUNGER-LOOKING YOU
WAITING TO BE REVEALED
Servicios de Cirujias Faciales - Estiramiento Facial, Rinoplastia, Blefaroplastia y mas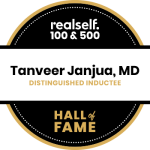 Dr. Janjua es un cirujano plastico facial certificado por el consejo, fue entrenado en otorrinolarinolaringologia y cirujias faciales y cuello en la Universidad de Yale.
El esta certificado por la junta Americana de cirujia plastica y reconstructiva asi como la junta Americana de otorrinolaringologia – y cirujia de cabeza y cuello. Conozca mas acerca de Dr. Janjua
En Janjua Facial Surgery, nos enfocamos en las cirujias esteticas faciales tales como el estiramiento facial, blefaroplastia y rinoplastia.
Nuestro objetivo no es solo llevar a cabo los procedimientos, sino tambien educar a nuestros pacientes. Los testimonios de nuestros pacientes lo dicen todo.
Estamos localizados en Bedminster, NJ el cual es de facil acceso desde los condados de Morris , Hunterdon y Somerset, New Jersey.
Para mas informacion en Cirujias Faciales o para hacer una cita, llamar al 1-877-JANJUA1.
Críticas & Testimonios
Lo Que Dicen Nuestros Pacientes...
Nuestra Galería
Antes y Después
Apriete del Cuello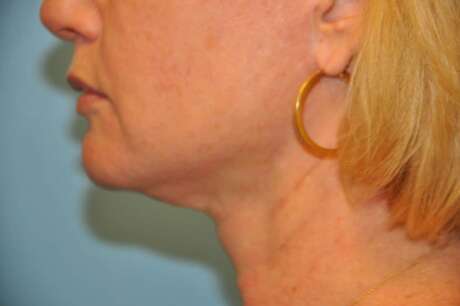 Xanthelasma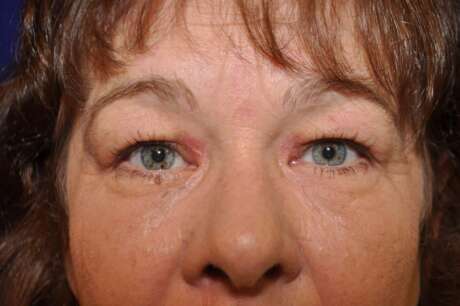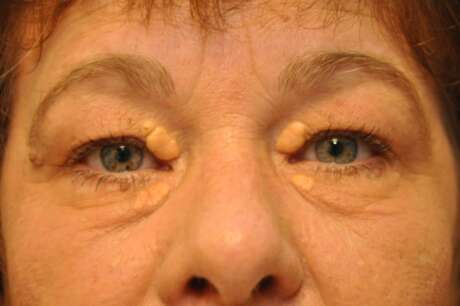 Estiramiento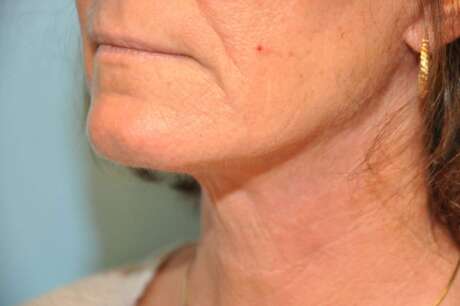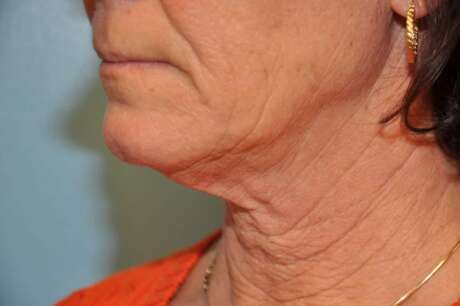 Otoplastia