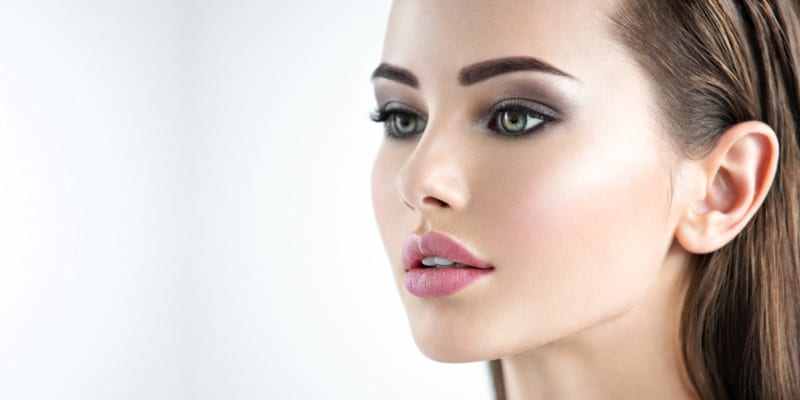 Belotero
Belotero is a recent addition to the line of hyaluronic acid gels like Restylane and Juvederm. It is very similar to those gels with one exception.
Its molecular structure gives it a unique ability to be injected superficially in the skin without giving a blue discoloration to the skin called 'Tyndall Effect' or 'Tyndall Sign'.
This is usually seen with Restylane or Juvederm if it is injected in superficial skin. Belotero is manufactured by Merz Pharmaceuticals.
FAQs
Q. I have never heard of Belotero?
A. It is relatively new hyaluronic acid.
Q. Does it last longer than Restylane and Juvederm?
A. No, it should last about the same time 6 to 9 months.
Q. Does it have the numbing medication lidocaine in it like Juvederm XC and Restylane L?
A. No, at present it does not have lidocaine in it but it is very likely that Merz Pharmaceuticals will develop that in the near future.
For more information or to schedule an appointment, contact us toll-free at 877-JANJUA1.
Our location in Bedminister, NJ is within easy access from Morris and Somerset County, New Jersey.
DISCLAIMER: THIS WEBSITE IS NOT INTENDED TO GIVE A MEDICAL OPINION. TO OBTAIN A MEDICAL OPINION, YOU WILL NEED TO BE EVALUATED IN PERSON. FOR ANY QUESTIONS CALL OUR OFFICE AT 908-470-2600