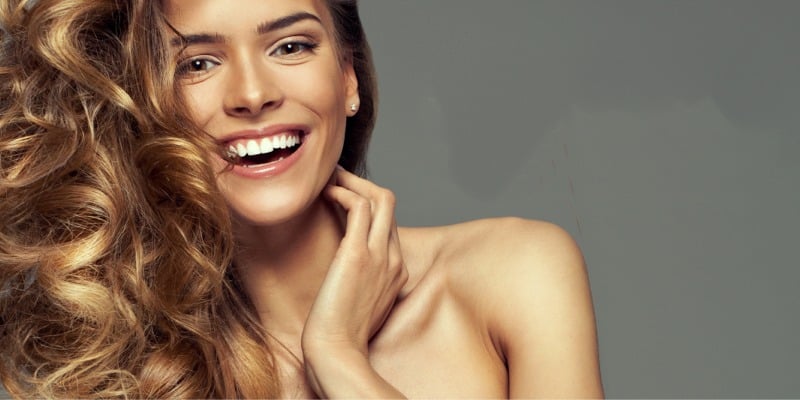 Lip Reduction Surgery
Lip reduction is a surgical process that involves removing excess tissue in the lip. The procedure is usually done in situations where the lip is very big congenitally or with age the red part has become floppy, irregular and too big for the aging face.
This procedure can be easily done under local anesthesia. The inner part of the red lip is removed longitudinally in the shape of an ellipse. This leads to a smaller lip that is more proportionate to the face.
Recovery is about one week. During that time patient has to rely on soft diet to reduce trauma to the healing lip. The stitches come out in a week and at that point normal lip use can be resumed.
My Approach:I do a horizontal elliptical excision of the lip mucosa keeping the incision at the wet line or behind it. The wet line is the junction of the dry lip on the outside and the moist lip on the inside. This prevents the scar from being visible. I have done these for lips that were injected with Silicon in the past and now appear saggy, pouting or deformed.
For more information or to schedule an appointment, contact us toll-free at 877-JANJUA1.
Our location in Bedminister, NJ is within easy access from Morris and Somerset County, New Jersey.
DISCLAIMER: THIS WEBSITE IS NOT INTENDED TO GIVE A MEDICAL OPINION. TO OBTAIN A MEDICAL OPINION, YOU WILL NEED TO BE EVALUATED IN PERSON. FOR ANY QUESTIONS CALL OUR OFFICE AT 908-470-2600