Conozca a nuestro personal
El sello distinctive de una Buena practica medica es el personal que prove a los pacientes con una experiencia global excepcional.
Dr. Janjua toma con gran orgullo en entregar estupendos resultados y un servicio extraordinario con su practica.
Susie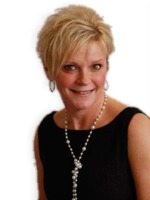 Nuestra alegre gerente de oficina es una piedra angular en Janjua Facial Surgery.
Ella guia la oficina demostrando sus habilidade sociales y devocion hacia la practica desmostrando un cuidado al paciente incomparable.
Susie ah disfrutado de los servicios de belleza para mejorar de nuestra practica como paciente y no tiene ninguna duda en poder debatir y recomendar estos procedimientos.
Liz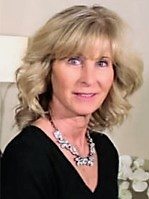 La voz alegre de nuestra recepcionista Liz siempre le dara la bienvenida con encanto. Ella tiene una personalidad llena de vida y vigor . A la misma vez la calma para poder responder y asistir a todas sus preguntas.
Ella es muy amable, servicial y profesional.
Ella llega a concer a todos nuestros pacientes antes que todos en la oficina, ya que que es la primera en interactuar con nuestros pacientes.
Lillian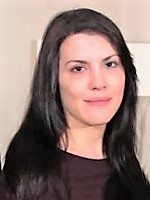 Es nuestra enfermera y coordinadora quirurjica que trabaja muy fuerte llevando todas sus trabajos al mejor nivel.
Ella es muy eficiente, llena de energia y entusiasmo siempre.
Ella es una enfermera con toque suave, que hara cualquier cosa por los pacientes con una sonrisa siempre.
Jeanna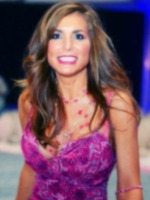 Nuestra esteticista es graduada de Artistic Academy of Aesthetics.
Ella amplio sus abilidades obteniendo su certificacion de cuidado de la piel PCA para realizer exfoliaciones quimicas y tratamientos faciales de grado medico.
A ella le encanta trabajar en estrecha colaboracion con el Dr.Janjua y con el resto del personal para asegurar que los pacientes mantengan su piel regularmente en lo mejor posble.
Stephanie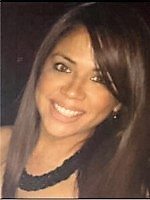 Stephanie se ah unido a nosotros a partir de Agosto. Ella es nuestra asistente de medico certificada con anos de experiencia.
Ella tiene el entusiasmo, sonrisa y actitud relajada que todos nuestros pacientes apreciaran. Ella es bilingue y habla espanol con fluidez.
Nosotros le damos la bienvenida y esperamos que la conozcan pronto.
For more information or to schedule an appointment, contact us toll-free at 877-JANJUA1.
Our location in Bedminister, NJ is within easy access from Morris and Somerset County, New Jersey.