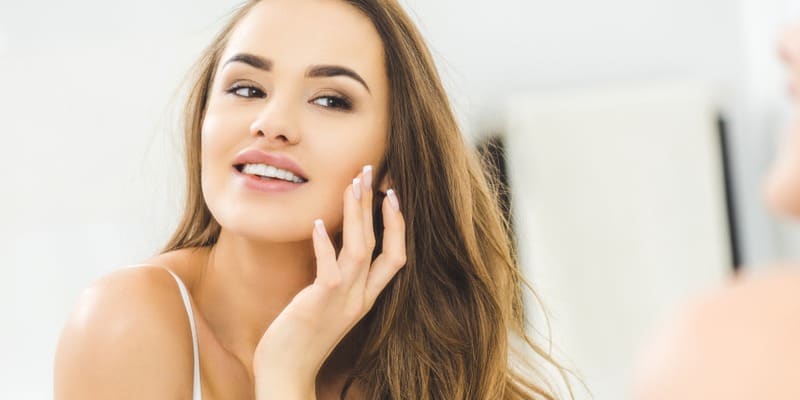 Xeomin Filler
Xeomin is incoboutlinum toxin A. It is made by the company Merz Pharmaceuticals. The safety and efficacy is very similar to Botox.
From a physician's perspective the main difference is in storage. Botox has to be kept frozen till you are ready to use it. At that time it is reconstituted with saline and injected. If for some reason the refrigerator looses power it can affect the Botox. Xeomin on the other hand can be stored at room temperature.
FAQs
Q. Is Xeomin as effective as Botox?
A. Yes.
Q. Why would I use Xeomin instead of Botox?
A. If you have an allergy to Botox or you have become resistant to Botox over time, you can try Xeomin as an alternative.
For more information or to schedule an appointment, contact us toll-free at 877-JANJUA1.
Our location in Bedminister, NJ is within easy access from Morris and Somerset County, New Jersey.
DISCLAIMER: THIS WEBSITE IS NOT INTENDED TO GIVE A MEDICAL OPINION. TO OBTAIN A MEDICAL OPINION, YOU WILL NEED TO BE EVALUATED IN PERSON. FOR ANY QUESTIONS CALL OUR OFFICE AT 908-470-2600