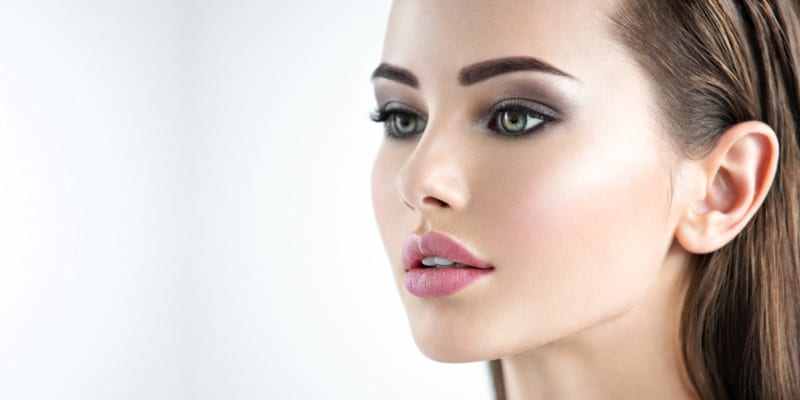 PCA Peels
PCA company has a certification program that certifies aestheticians. As part of this training and certification, aestheticians learn the peels offered by PCA.
These are specific peels used for not only facial enhancement but have special goals as well. The name of the peel usually signifies its function.
Enhanced Jessners Peels (for hyperpigmentation)
Blended TCA Peels (for skin ablation and rejuvenation)
Therapeutic Masks (for clearing skin)
Retinoid treatments (for skin brightening)
Peel alternatives (Detox for acne, Oxygenating Trio for giving healthy blushed look)
Our PCA certified aesthetician on staff will gladly guide you to develop your personalized treatment plan.
For more information or to schedule an appointment, contact us toll-free at 877-JANJUA1.
Our location in Bedminister, NJ is within easy access from Morris and Somerset County, New Jersey.
DISCLAIMER: THIS WEBSITE IS NOT INTENDED TO GIVE A MEDICAL OPINION. TO OBTAIN A MEDICAL OPINION, YOU WILL NEED TO BE EVALUATED IN PERSON. FOR ANY QUESTIONS CALL OUR OFFICE AT 908-470-2600