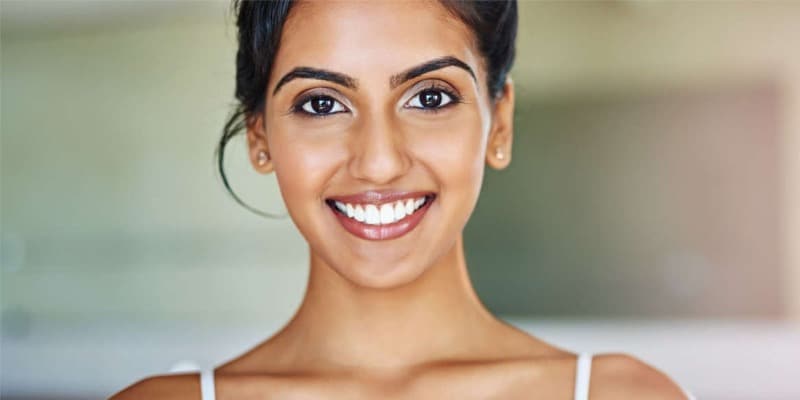 Neck Lift
Neck Lift is very similar to a facelift. The goal is to lift the neck skin and make it look smooth. The aging neck can have loose skin, excess fat, and prominent bands made by the muscle called 'Platysma'.
Three goals of a good neck lift are removal of excess fat by liposuctioning, tightening the Platysma muscle by stitching the two sides together underneath the chin called 'Platysmaplasty' and finally removal of excess skin by pulling it behind the ear, removing the excess and then stitching it back together.
I always employ all three of the steps mentioned above. In fact, in my neck lift I also achieve reducing the jowls as the neck lift incisions extend in front of the ears and the pulling back of skin at that level reduces the jowls.
The neck can take up to eight weeks to completely heal and during that time a gentle wrap might need to be worn at night.
For more information or to schedule an appointment, contact us toll-free at 877-JANJUA1.
Our location in Bedminister, NJ is within easy access from Morris and Somerset County, New Jersey.
DISCLAIMER: THIS WEBSITE IS NOT INTENDED TO GIVE A MEDICAL OPINION. TO OBTAIN A MEDICAL OPINION, YOU WILL NEED TO BE EVALUATED IN PERSON. FOR ANY QUESTIONS CALL OUR OFFICE AT 908-470-2600