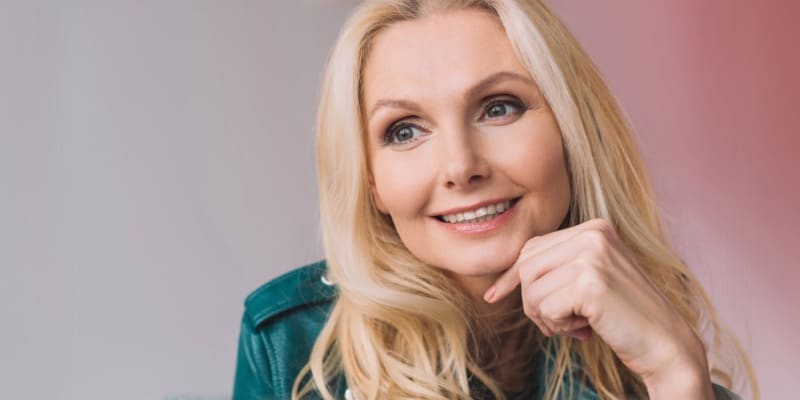 Ptosis (Droopy Eyelid)
The droopy upper eyelids cover the iris (the round dark center) and can affect vision. You can be born with this condition or develop it with age. The treatment involves tightening the muscle called Levator that pulls up the eyelid.
A small incision in the natural upper eyelid crease allows access to the muscle which is then tightened by using permanent stitches. The patient is asked to open and close the eyes to assess the new position of the eyelid margin. Once the right amount of elevation has been achieved, the skin incision is closed with stitches.
Another approach is to go from inside of the upper eyelid and cut short a muscle called Muller's muscle along with the inner skin called 'conjunctiva'. It is called the Putterman Procedure.
The less commonly used approaches involve using a sling from the frontalis muscle of the forehead or tightening the tarsus (eyelid margin) to a structure called Whitnall Ligament high inside the orbit.
My Approach: I only use the external approach through the upper eyelid skin to tighten the levator muscle.
For more information or to schedule an appointment, contact us toll-free at 877-JANJUA1.
Our location in Bedminister, NJ is within easy access from Morris and Somerset County, New Jersey.
DISCLAIMER: THIS WEBSITE IS NOT INTENDED TO GIVE A MEDICAL OPINION. TO OBTAIN A MEDICAL OPINION, YOU WILL NEED TO BE EVALUATED IN PERSON. FOR ANY QUESTIONS CALL OUR OFFICE AT 908-470-2600