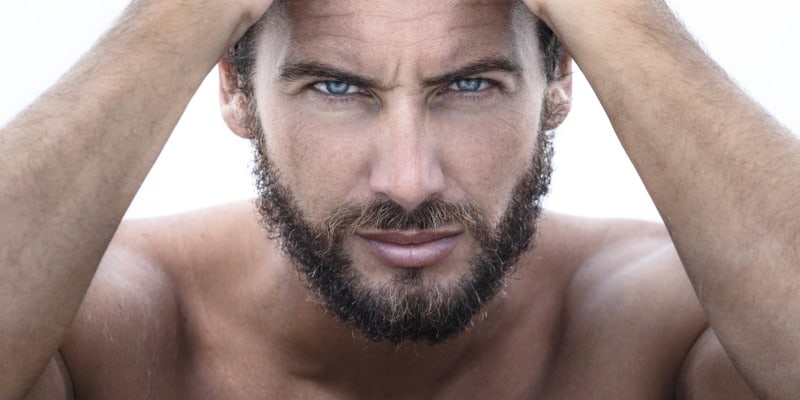 Ectropion Repair
Ectropion is the downward and outward turning of the lower eyelid. It leads to continuous tearing in the eye, exposure of the eyeball to dryness and in rare cases corneal ulceration and even blindness. It usually happens with advanced age that causes lack of tone in the lower eyelid. Trauma or surgery in the lower eyelid can cause scar formation which then pulls the eyelid outwards and downwards.
The repair technique depends on the degree of the deformity. In minor cases, a small incision inside the eyelid can cause an inward scar that pulls the eyelid back upwards and inwards to the normal position.
In more severe cases, the eyelid is pulled tight towards the corner of the eye and held their with permanent stitches. This procedure is called Canthopexy. The side part of the eyelid border can be trimmed down to the cartilage called Tarsus and it is then stitched tight to the corner of the eye socket. This procedure is known as 'Tarsal Strip Procedure'
My approach: I like to individualize my approach. However, the best results that I have achieved were with a good Canthopexy.
For more information or to schedule an appointment, contact us toll-free at 877-JANJUA1.
Our location in Bedminister, NJ is within easy access from Morris and Somerset County, New Jersey.
DISCLAIMER: THIS WEBSITE IS NOT INTENDED TO GIVE A MEDICAL OPINION. TO OBTAIN A MEDICAL OPINION, YOU WILL NEED TO BE EVALUATED IN PERSON. FOR ANY QUESTIONS CALL OUR OFFICE AT 908-470-2600