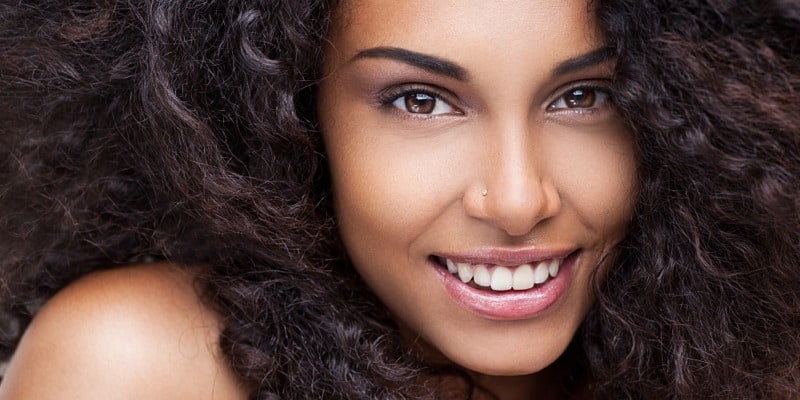 Dermabrasion Facial
Dermabrasion is the process of sanding down the skin. It has been used for a very long time in the field of plastic surgery. Although some of its function has been replaced by lasers, it still is a great tool in the armamentarium of plastic surgeons.
The goal of dermabrasion is to help the growth of new skin in the area of a scar. The new skin is produced by new cells coming from the bottom layer of the skin. Removing the superficial layer of the skin called epidermis allows the younger cells to build it up again. This new skin appears younger, smoother and healthier. The procedure is very good for acne scarring, mild irregularities of skin after cancer surgery or abnormal growths such as a rhinophyma.
The procedure can be done in a mild fashion with a diamond burr that only works on the superficial layer i.e., epidermis. It can be done aggressively using a wire brush which can cut into the deeper skin i.e., dermis. For deeper scars the wire brush works better but the risks of dermabrasion induced scarring are also higher.
It is a technically challenging procedure and should not be undertaken by a novice without proper training. The deeper the dermabrasion, the longer the healing process. Healing times can vary from 5 days to six weeks. During the healing period meticulous cleaning is essential to avoid infection and further scarring.
My Approach: I use only diamond burr at low rotation velocity to dermabrade the scars or scar revisions. I do not go deeper than the papillary dermis. I do not use dermabrasion for full face acne. I have stopped using it for 'rhinophyma' as well since the blade shaving is faster and there is no bloody aerosol.
For more information or to schedule an appointment, contact us toll-free at 877-JANJUA1.
Our location in Bedminister, NJ is within easy access from Morris and Somerset County, New Jersey.
DISCLAIMER: THIS WEBSITE IS NOT INTENDED TO GIVE A MEDICAL OPINION. TO OBTAIN A MEDICAL OPINION, YOU WILL NEED TO BE EVALUATED IN PERSON. FOR ANY QUESTIONS CALL OUR OFFICE AT 908-470-2600