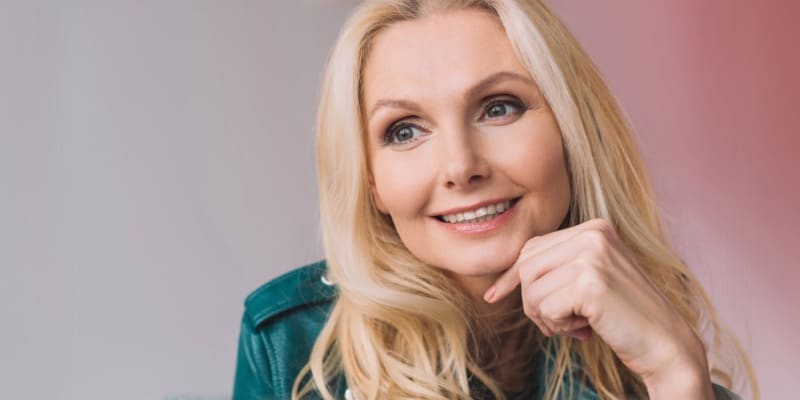 Chemical Peels
Chemical peels are used to treat the skin for reducing wrinkles and brown spots. The peels can be classified into superficial, medium and deep. The chemicals used for these peels usually include either TCA (Trichloracetic acid) or Phenol. There are other superficial peels that are usually done by aestheticians instead of physicians. These are usually Glycolic Acid peels or Lactic Acid Peels.
The deeper a peel the better the result. However, the deeper a peel the higher the risk of color change or scarring. A person's skin color also plays a role. If you are dark skinned then the risk of color change or scarring is higher.
My Approach: I prefer to use TCA 35% for fair skinned patients. It is considered medium depth peel. However, with the use of IPL Photofacials I am doing less of these peels for pigmentation disorders.
For more information or to schedule an appointment, contact us toll-free at 877-JANJUA1.
Our location in Bedminister, NJ is within easy access from Morris and Somerset County, New Jersey.
DISCLAIMER: THIS WEBSITE IS NOT INTENDED TO GIVE A MEDICAL OPINION. TO OBTAIN A MEDICAL OPINION, YOU WILL NEED TO BE EVALUATED IN PERSON. FOR ANY QUESTIONS CALL OUR OFFICE AT 908-470-2600