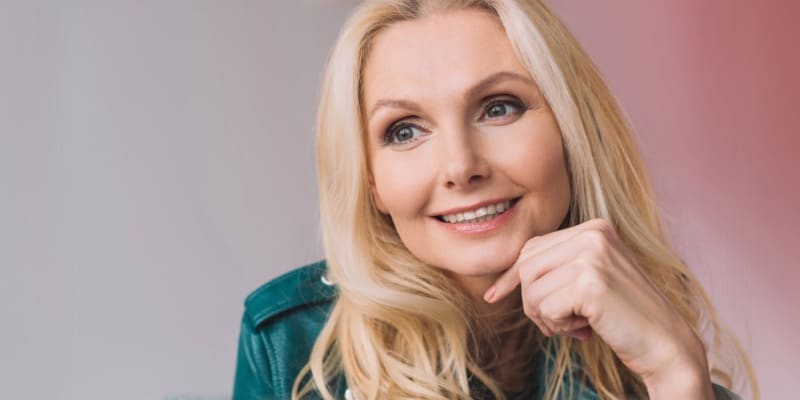 Bell's Palsy
Bell's Palsy is the paralysis of the facial nerve causing inability to move one side of the face. The exact cause of the condition is unknown. The long term consequences are exposure of the eye as the patient cannot close the eyelid completely. This can lead to irritation, infection or ulceration of the cornea and even visual loss. The treatment of that is covered under 'Goldweight Implant' in the section on 'Eyes'
For the cosmetic deformity of the face, many different methods have been developed. The methods are either 'Active' or 'Passive'
Active; means that the muscles are moving again because of the facial nerve being restored through grafts from other nerves. These can include the graft of 'Sural Nerve' from the leg to the facial nerve on the good side of the face and then run it under the skin to the facial nerve of the affected side. Another option is to split a nerve in the neck called 'Hypoglossal Nerve' that moves the tongue. One half continues to work the tongue and the other half is stitched to the nonfunctioning facial nerve. This allows the mobility of the tongue and also the face. Another method is to bring a muscle from the temple to the corner of the mouth under the skin. This pulls the corner of the mouth when you clench the teeth. In order to smile, you have to purposefully clench the teeth.
Passive; means that there is no mobility of the muscles but the skin and soft tissue is repositioned to achieve more symmetry between the two sides of the face. A one sided facelift including a brow lift can achieve that goal.
My approach: The end result of facial paralysis is sagging of the tissues. I like to do a one sided facelift that lifts the paralyzed tissues upwards and sideways. I also do a browlift to achieve the symmetry between the brows. Sometimes it is accompanied by conservative excision of the upper eyelid skin. The overall result of this approach is a rather simple procedure that achieves significant symmetry which is especially good at rest.
For more information or to schedule an appointment, contact us toll-free at 877-JANJUA1.
Our location in Bedminister, NJ is within easy access from Morris and Somerset County, New Jersey.
DISCLAIMER: THIS WEBSITE IS NOT INTENDED TO GIVE A MEDICAL OPINION. TO OBTAIN A MEDICAL OPINION, YOU WILL NEED TO BE EVALUATED IN PERSON. FOR ANY QUESTIONS CALL OUR OFFICE AT 908-470-2600